Weekend Payday Loans – 5 Best Loan Options For Payout & Deposit On The Weekend
You'll occasionally need extra cash for the weekends—to sort out your bills or address an emergency. Sure, some people can effortlessly cater to their weekday's expenses, but the majority will often face shortages to pay the weekend bills—thus resorting to borrowing cash to supplement their budget.
Most banks will remain closed during the weekends, but you can still secure weekend payday loans. However, not all weekend payday loan platforms are suitable—with some charging outrageous interest rates and have adverse terms.
In this post, we'll look at the available weekend payday loans and if or not they're worth taking a chance on.
#1 Weekend Payday Loan Option in 2021 – Viva Payday Loans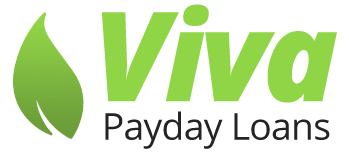 5 Best Weekend Payday Loans – Quick-Pick
What Are Weekend Payday Loans?
Weekend payday loans refer to short-term easy-going loans designed to sort short-term financial inefficiencies during weekends. Their tolerant restrictions make them very tempting, but you shouldn't consider applying for them unless you're confident of repaying on the agreed time.
Weekend payday loans are similar to the regular payday with has a few exceptions:
Immediate loan approvals: approvals for weekend payday loan applications are faster than standard payday loans—within 24/7 online
Shorter loan terms: in most cases, the borrower should make full repayment in two to four weeks
Emergencies can thoroughly shake off a budget while you're already short of time and can't count on the regular loans. This is when you resort to the weekend payday loan option.
Weekend loans are easier to secure than traditional loans. Besides, weekend payday loans are as simple to acquire as most payday loan options for individuals with bad credit. However, the benefits of speed and convenience will not compensate for the risks.
Common Uses Of Weekend Payday Loans
The following are some reasons people prefer to use weekend payday loans.
Medical emergencies: in case of unexpected medical issues and you're not covered with medical insurance—a quick payday loan will help.
Repair expenses: suppose you rely on your car in running your business, then it breaks unexpectedly; you can have a quick loan to fix it for your business to run without hiccups.
Home advancement: payday loans can as well be used to finance home improvement projects or for renovation endeavours
Utility expense: payday loans can be used to settle undue bills
Weekend Payday Loans – Eligibility Criteria
To apply for payday loans bad credit online via any platform previously mentioned, you must meet the following requirements:
Be 18 years and above
Must have a legitimate Identification card
You must have proof of earning at least $1,000 monthly
You have to provide supporting documents such as salary stubs, bank statements, and proof of address
You must be a US citizen or a registered permanent resident
Must have an active account from a recognized bank in the  US
You must have an active bank account.
5 Best Weekend Payday Loans – Fully Reviewed
Now that you know the eligibility criteria used by weekend payday loan platforms to approve loan applications, which are the best weekend payday loans you should opt for? Below is a comprehensive review of the 5 best weekend payday loans you can try.
1. Viva Payday Loans

Viva Payday Loans is arguably the best payday portal for those with bad credit. This portal hosts many payday options which allow borrowers to get from $200 to $5,000 with a range of two to 24 months to repay. Viva Payday Loans will enable you to finish a quick virtual application form and get feedback on approval in just minutes.
If your application is approved, you'll be transferred to the payday loans bad credit direct lenders who will provide you with the funds. The lender will ask for additional information, such as bank statements, proof of address, and income.
After verification of the documents, you'll receive a loan agreement form with all terms and conditions. Sign and submit only if the terms are favourably favourable to you. The lender will start the process of disbursing directly to your account after you submit the agreement form.
Pros
Payout within 24 hours
Wide loan range of between $200 and $5,000
The application process takes 5-minutes
Cons
It's not available in all states
2. Credit Clock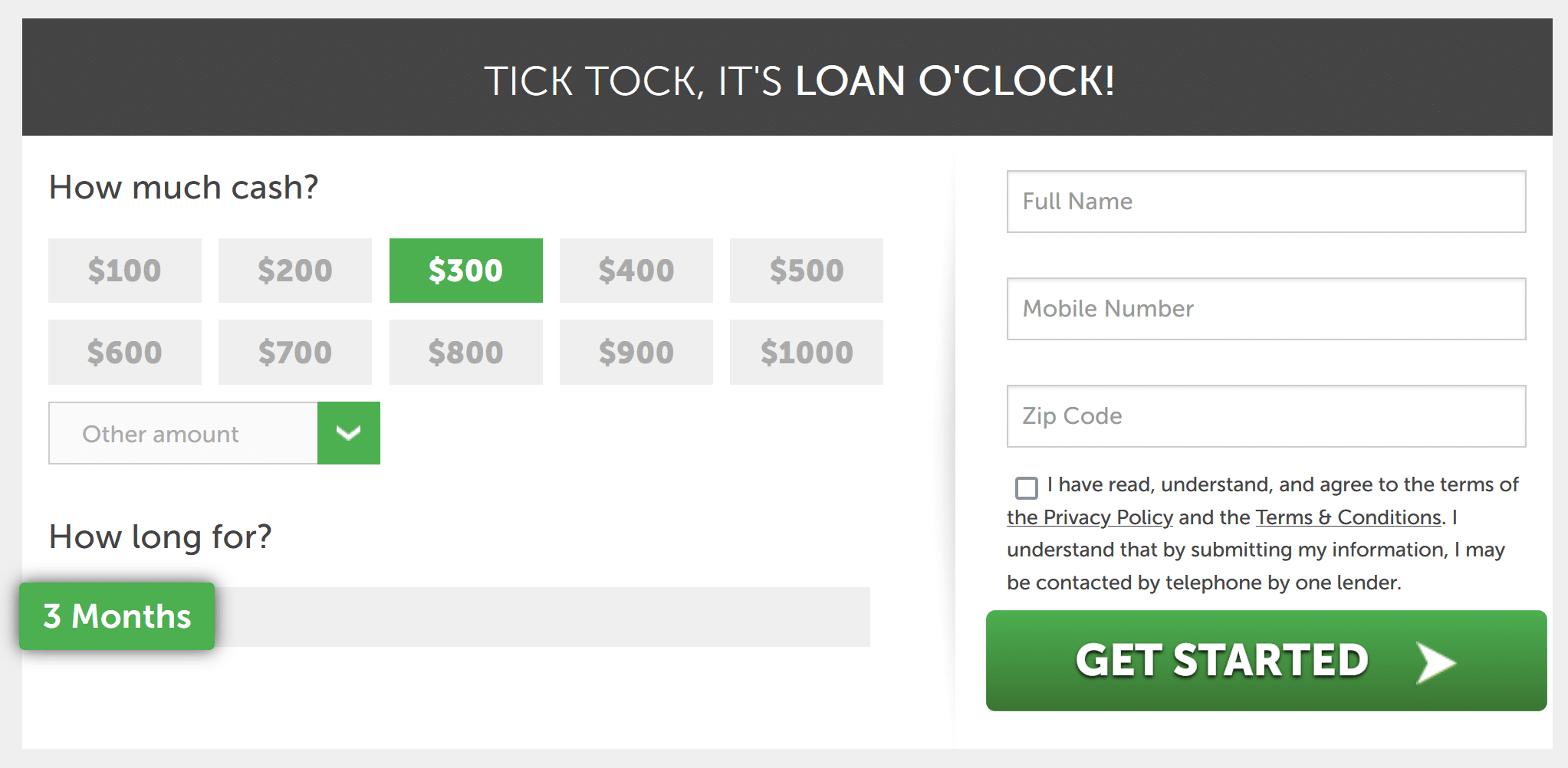 Credit Clock is a short-term loan broker that issues recognised payday services, personal and bad credit loans from $200 to $5,000. The portal is reputable for its quick application and approval – if you need cash urgently and are on a tight deadline; this appears to be a viable loan option. Applying for payday loans online takes about five minutes. Overall, the process takes less than 24 hours from approval to payout.
Furthermore, the approval process is simple. What's more, even those with bad credit are eligible to get these loans, and they only have to be earning at least $ 1,000 monthly. Other factors affecting eligibility include age (at least 18 years) and proof of income (salary stud) and be an American citizen registered as a permanent resident.
Pros
Bad credit users are allowed
The short approval process, two minutes
Payout is within 24 hours
Cons
You must be earning $ 1,000
3. Money Lender Squad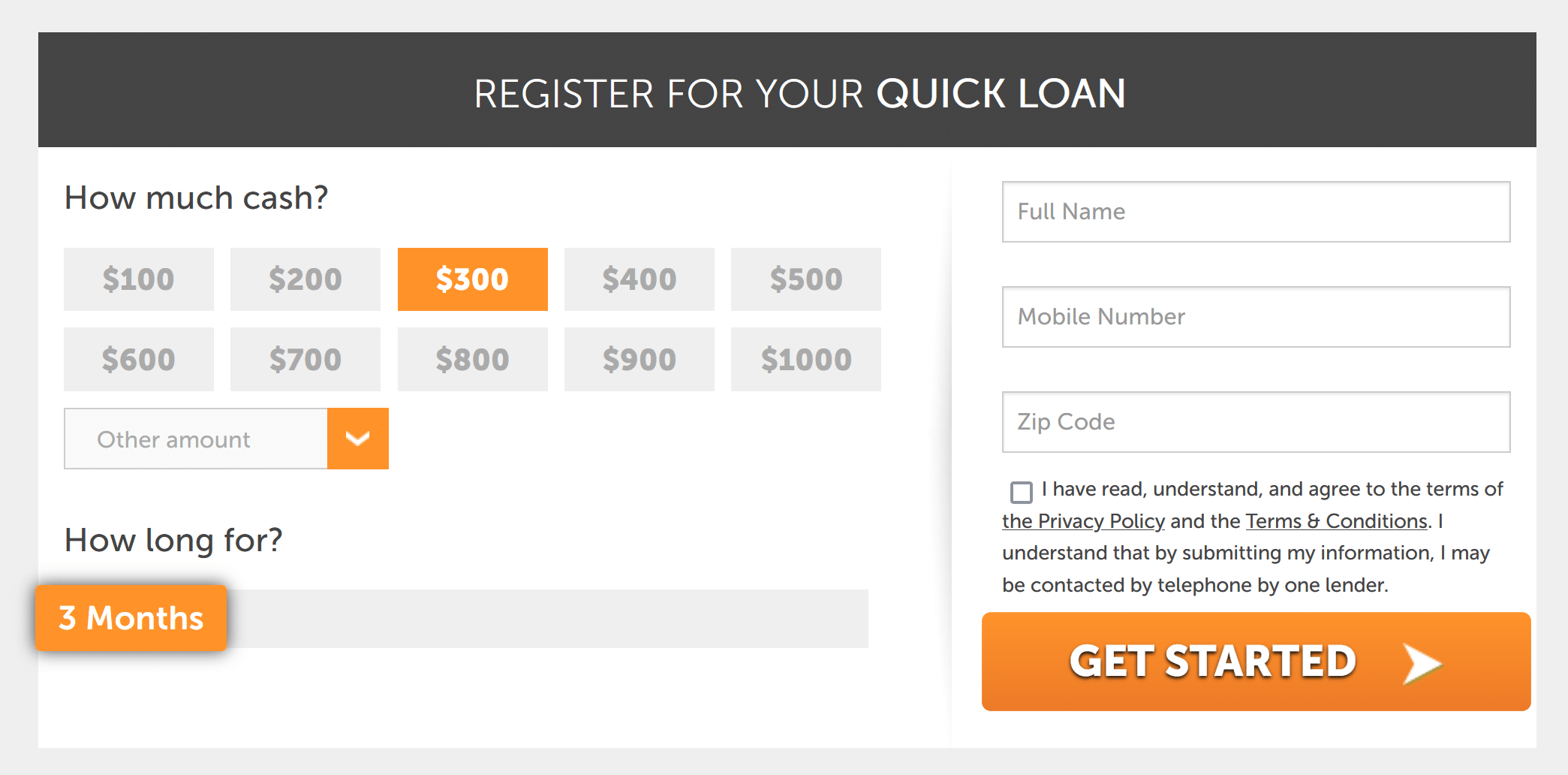 Money Lender Squad platform allows US citizens to acquire loans with low APR and no Guarantor. The portal has an instant loan approval process for payday loans and bad credit. Money Lender Squad can be reliable in virtually all cases, whether you need a long-term loan over two years or a fast one for only 60 days. The interest rates vary from 36% to over 400% APR.
Lending institutions can decide whether or not to deliver your proposal. If one of the lenders on Money Lender Squad's frame can enable help, you will be directed to their platform to conclude the process—all of this happens in minutes, not hours or days. The money is deposited into your account the next business day after you complete the registration process directly with the lender and sign the agreement.
Pros
There is extended long terms
The application procedure is easy and quick
You don't need a guarantor
Cons
A low credit score attracts high interest rates
4. Very Merry Loans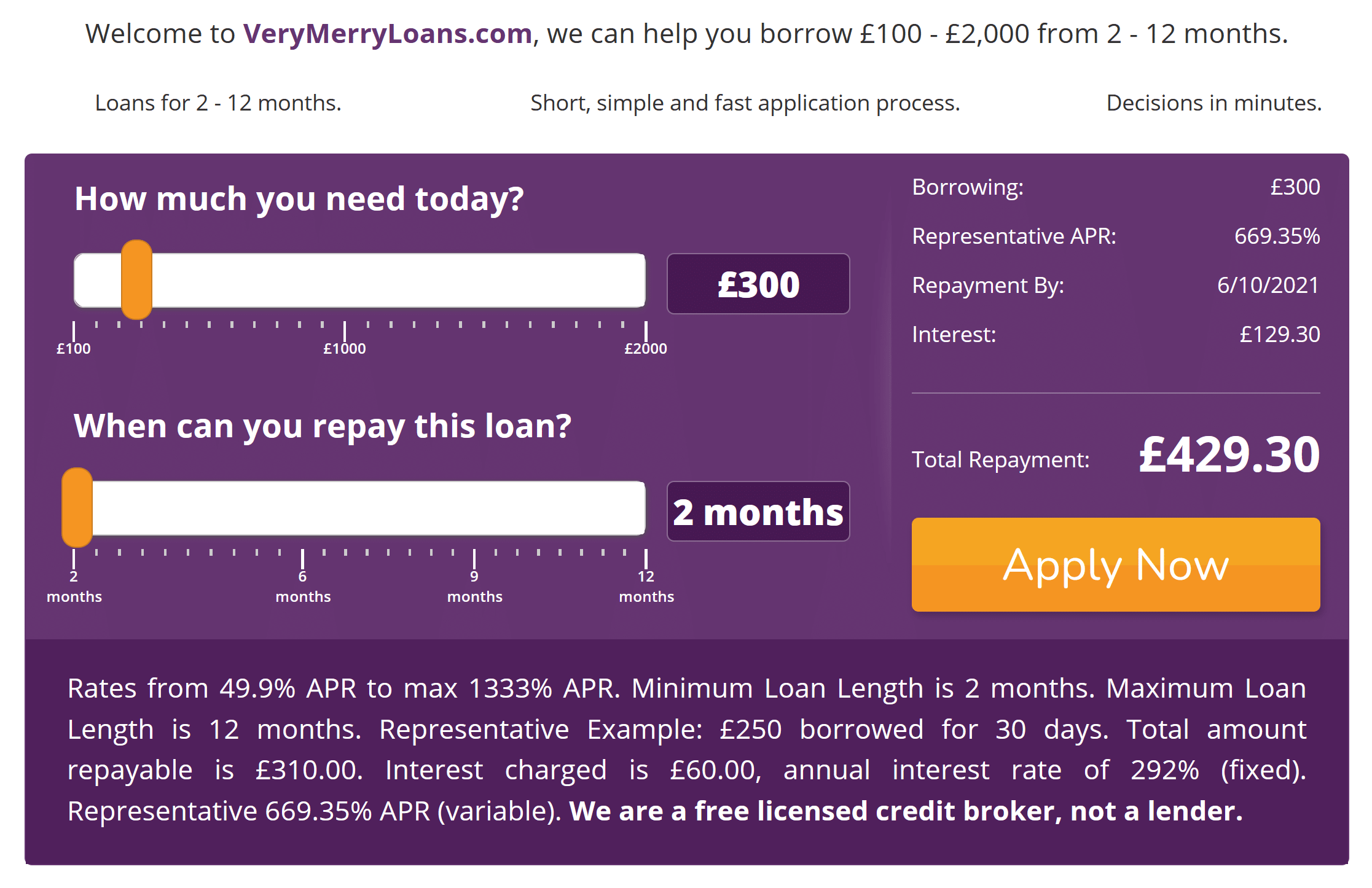 Very Merry Loans connects borrowers to the top lenders in the US. This platform provides payday loans, bad credit immediate approval, and same-day loans, which take only minutes to apply and up to an hour to disburse. In most cases, the payout process is completed within 24 hours.
The loan framework at Very Merry Loans is more straightforward. The broker introduces a panel of well-known lenders in the US. Then pairs the applicants with the lender that has the most relevant terms for them.
Their loans vary from $200 to $5,000, and applicants can choose loan terms that suit their financial needs. Some borrowers pay off the loans up to $2,000(payday loans) over seven to 31 days. Additionally, extended loan periods of up to 24 hours are available as well. The interest rates differ from one institution's offers to the next, though generally, most interests range from  5.99% to 35.99%.
Pros
Both unemployed and bad credit borrowers are eligible to apply
There are extended loan options—up to 24 months
There is a vast amount range you can pick from—$200 to $5,000
Cons
30-day loans come with high interests
5. Heart Paydays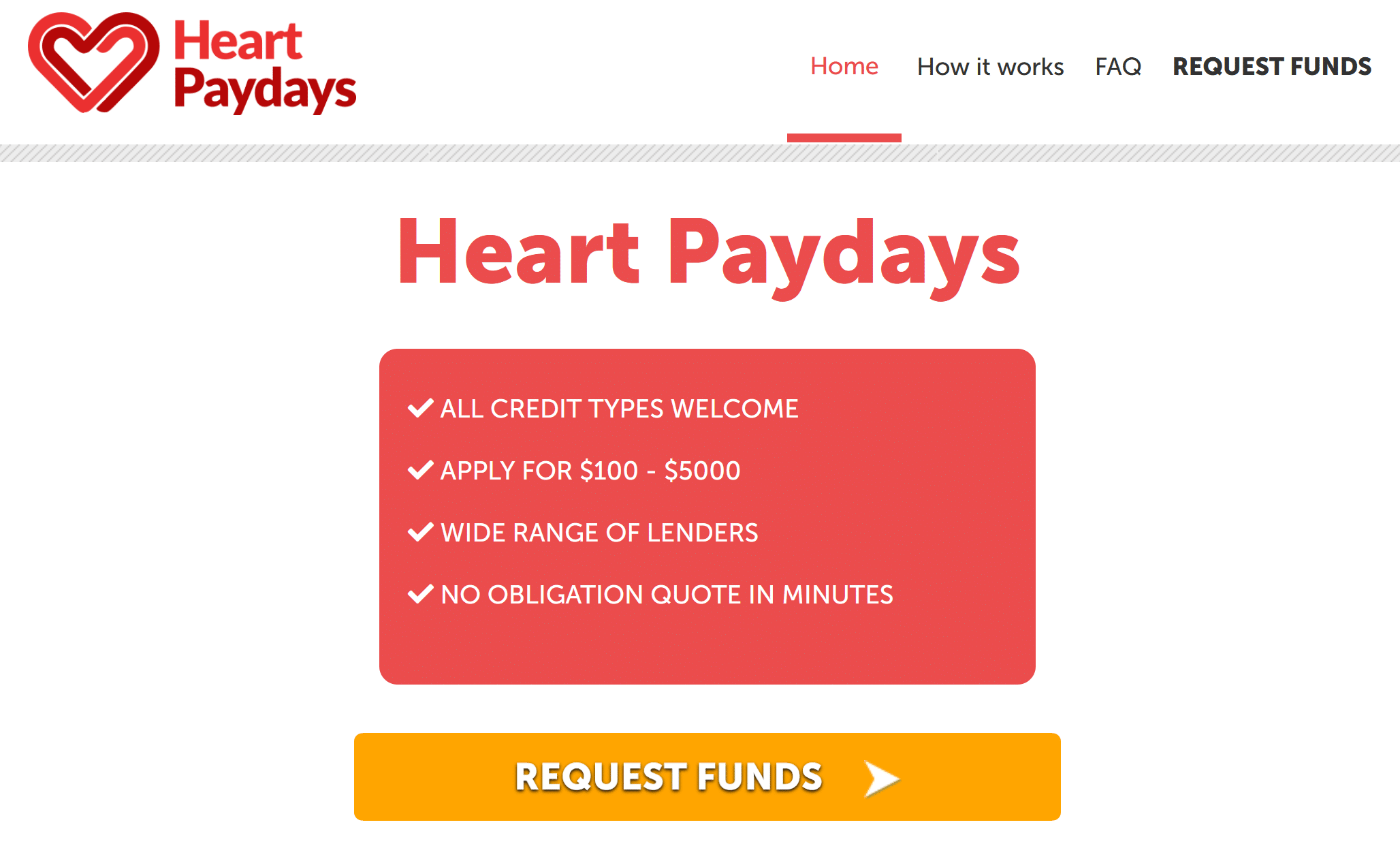 Heart Paydays is another lending platform that is very popular in congested US cities. By delivering full-service online loans, the portal eliminates the inconvenient nature of retail loan applications. Clients may make the complete application procedure online in just a few minutes.
Heart Paydays is recognised for providing loans to those rejected by other platforms and performs the disbursement of online payday loans in one hour or at most 24 hours. You may acquire a loan from Heart Paydays even if you have terrible credit, are unemployed, get government assistance, or perhaps want a cash boost till your next paycheck.
While payday loans are the platform's primary emphasis, with sums ranging from $200 to $2,000 generally repaid within 60 days, applicants of Heart Payday can get loans up to $5,000 with a repayment period of 24 months.
Heart Paydays is well recognised for its cheap interest rates, particularly on short-term loans.
Most lenders offering loans through the site maintain competitive pricing, with maximum APRs reaching 35.99 per cent.
Pros
There is no need for documentation or phone calls
Loan disbursement takes place within 60 minutes
The repayment period is up to 24 months
Cons
Fees on some loan proposals might be relatively high
---
Features Of Weekend Payday Loans
Flexible Loan Amounts
Most online payday lending sites provide quick loans spanning from $100 to $5,000.
Even though the sums vary by lender, companies such as Vivapayday.com claim to match their consumers with appropriate lenders that can meet their specific loan demands.
It's best to lend based on your wants, even though it's enticing to ask for the most significant amount feasible.
Easy Application Process
The ease of access to a payday loan is critical. Many lenders issue the money within one day, so they are called to fast approved payday loans.
Specific sites also have application forms and are fully functional 24/7 and the whole week.  Payday loans, unlike conventional loans, can be completed in a matter of a few minutes and do not require a credit check.
Quick Borrowing Decision
Applicants for traditional loans must wait a long time for their loan to be authorised. However, Viva Payday Loans' online system, for instance, is meant to respond to credit applications relatively immediately. It is generally only a matter of minutes after finishing the application before candidates receive their desired amounts.
Advantages and Disadvantages of Weekend Payday Loans
Advantages
Anyone With Bad Credit Can Apply
As opposed to traditional loans, payday loans are more likely to accept applicants with bad credit. This is because payday loans aren't interested to know whether the borrower has a bad credit record but are more concerned about whether or not the requested loan is available to them.
Fewer Restrictions
Many clients are attracted to payday loans because the acceptance criteria are frequently less strict than other borrowing forms. Applicants with terrible credit and little income are regularly approved by payday lenders, even though they barely meet the basic eligibility requirements of banks and other organisations.
No Collateral Required
Individuals with a bad credit score can be approved for a payday loan without pledging an asset as security. Some lenders require clients to put their automobile, home, or other vital asses to pay if they cannot repay what they are due. However, payday lenders allow uninsured borrowing—you are not instantly putting your assets at risk.
Disadvantages Of Payday Loans
They Are Costly
Payday loans, for instance, may sometimes be unreasonably expensive. Sometimes lenders impose high interest rates causing overall loan rates to skyrocket. So many forms of lending have lower interest rates, and it's easily notable why some people strive to repay payday lenders when the rates are so high.
Have Access to Your Bank Account
Most payday loan platforms require borrowers to grant them access to their bank accounts for fast cash deposits. While this sounds like a good deal because you'll receive your loan money almost immediately, giving access to your account works a bit differently these days.
You Could Easily Get Trapped In A Debt Cycle
If you do not pay back your payday loan on time, you may find yourself trapped in a cycle of debt. As a result, you may need to acquire another loan to pay off your previous debt, which may quickly lead to a stalemate. Payday loans, which are generally associated with extremely high-interest rates, might put customers at a greater risk of falling into debt.
How to Apply For Weekend Payday Loans
Applying for weekend payday loans is straightforward. Below is a step-by-step guide on how you can start your weekend payday loan application process through Viva Payday Loans.
Step 1: Visit Viva Payday Loans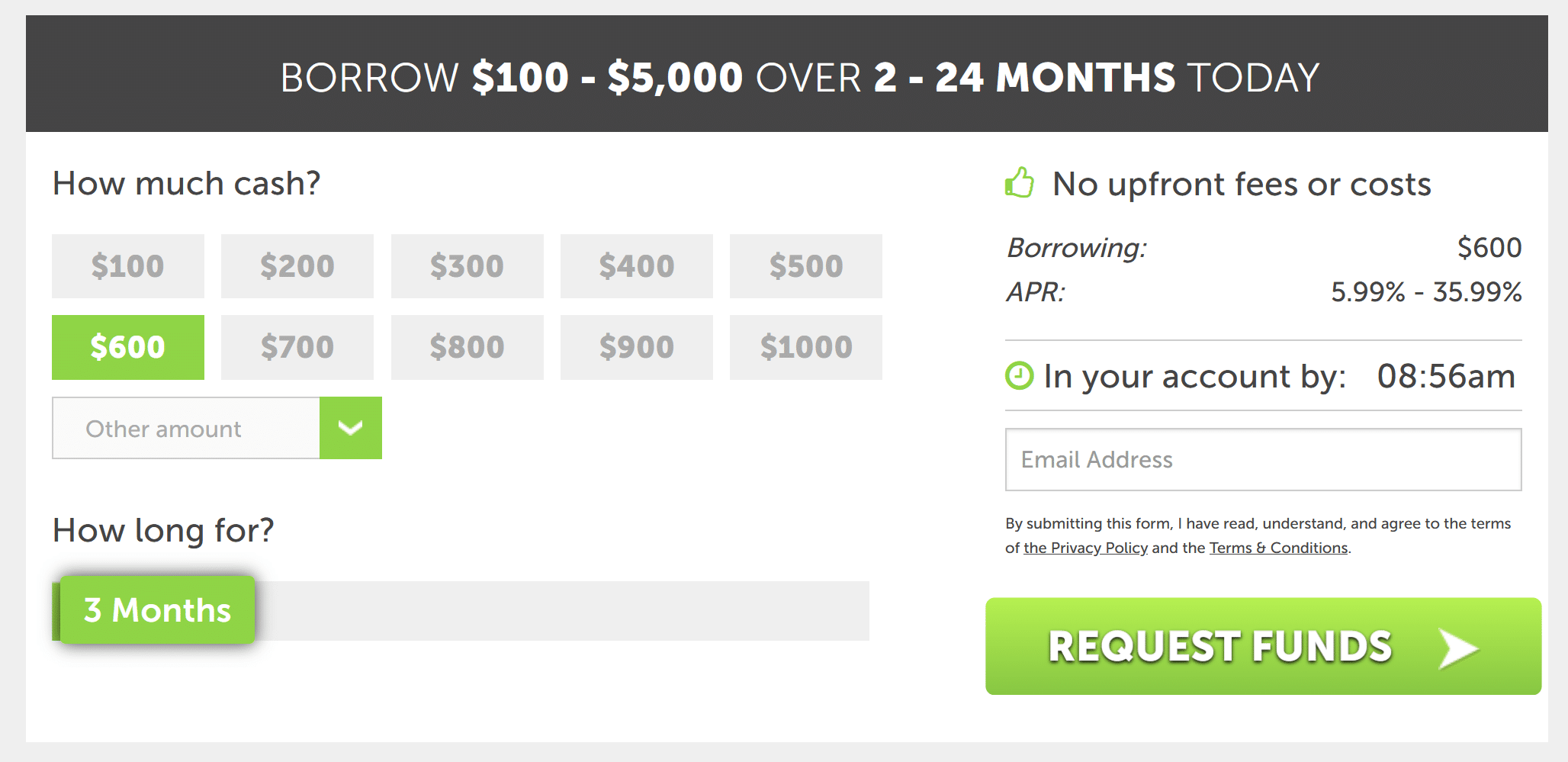 The Viva Payday Loan site has a brief and basic appearance. Just go to  the top right corner of your screen and select "Apply Now."
Step 2: Complete The Application Form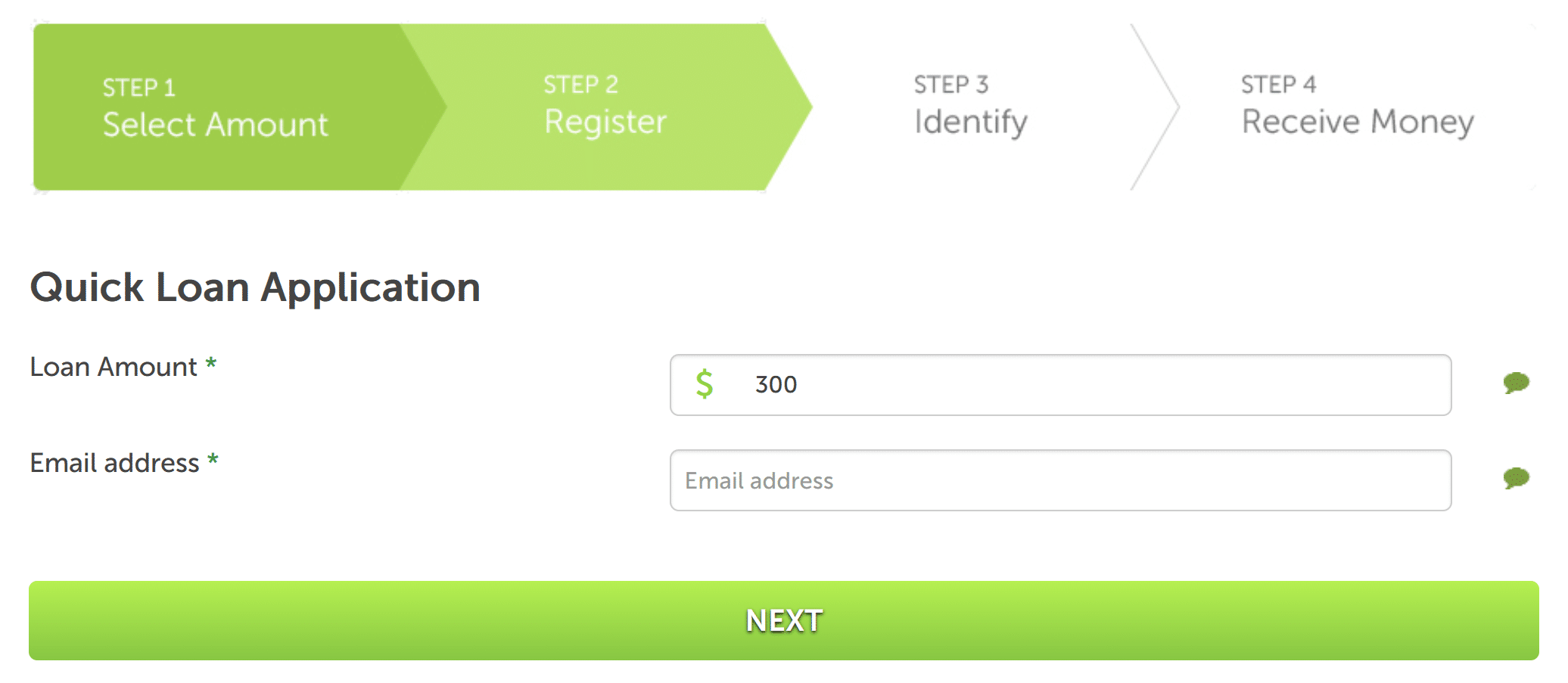 Your name and personal information, employment or income details, banking information, and a summary of your monthly costs will all be requested on the online application form.
Step 3: Get Your Decision
Authorisation requires only two minutes, so don't quit your screen when you're waiting for a response. If your loan application doesn't go through, you will still get a notice.
Step 4: Receive Your Loan
After your application has been approved, you will be sent a loan agreement to read and sign. You must read all the small print. The loan money is deposited immediately into your bank account; you sign and submit the agreement to the creditor.
Request Your Payday Loan at our Top Rated Provider – Viva Payday Loans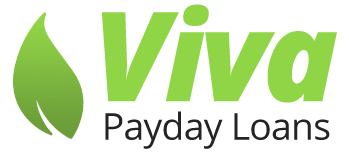 FAQs
Can You Apply for a Loan on a Saturday?
Is It Possible to Get a Loan on the Weekend?
Do Loans Go In on a Sunday?
Do Payday Loans Affect Your Credit?
Do Loans Contact Your Employer?