Latin America Investing in 2016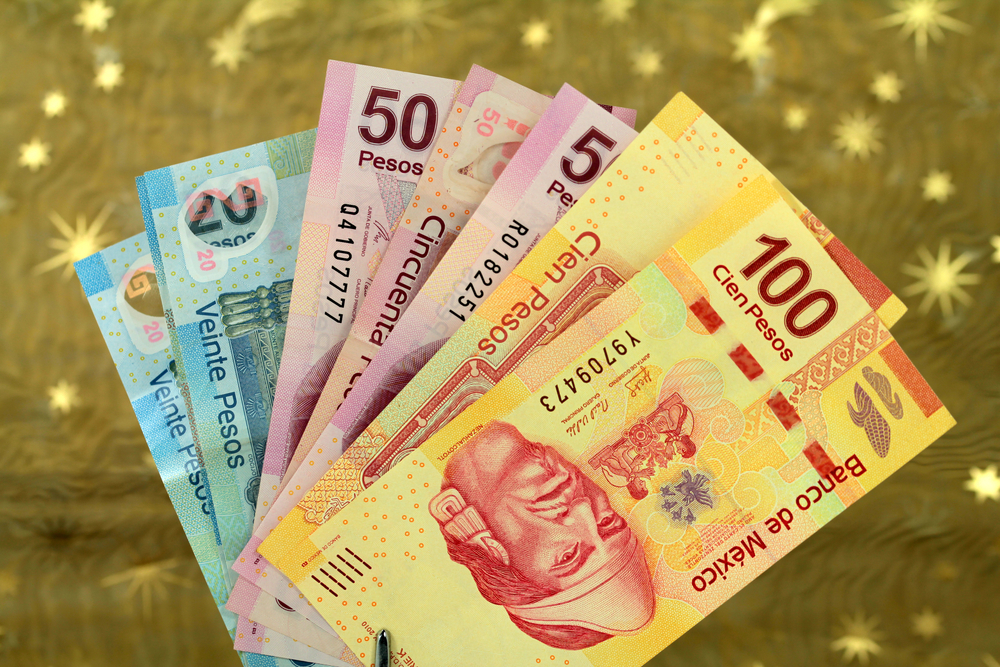 Please note that we are not authorised to provide any investment advice. The content on this page is for information purposes only.
Latin America has quickly become the new go-to spot for investors, with even the country of China having pledged a sum of $250 billion within the next ten years.
Latin America has quickly become the new go-to spot for investors, with even the country of China having pledged a sum of $250 billion within the next ten years.
Colombia is one of many markets, which has emerged as a new luxurious travel destination, and therefore a prime spot for an investment. In 2014 alone, over $600 million poured into Colombia from foreign investors. Even Silicon Valley has started to take notice of this country, with Mark Zuckerberg hosting Facebook's first overseas town hall in the city of Bogota.
Despite its notorious background and history, the country expects to see its economy triple from the point it was at a decade ago. Much of that growth stems from the 50% increase in the middle class, a rise that has piqued the most attention among American investors. Colombia has definitely taken notice in the recent interest, recently announcing an initiative called PIPE 2.0 Plan, designed to boost growth and development in potential investment areas such as education, tourism and industrial production.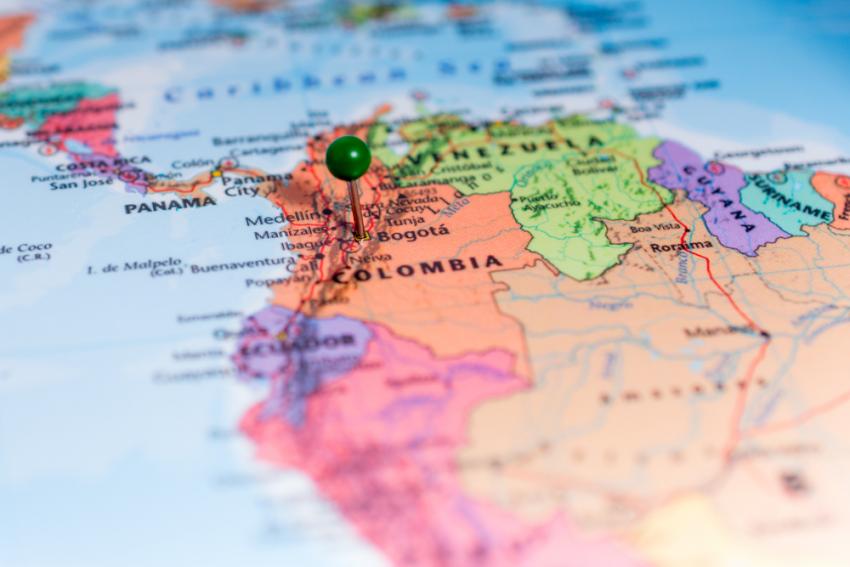 So, are you ready to invest in Latin America? Here are a few options to get started:
Real Estate Investment Trusts (REITs)
Investing in real estate is a great way to get in on the Latin American economic boom. One way to do this is through Real Estate Investment Trusts, or REITs, which are companies that allow investors to invest in real estate and earn long-term income streams. REITs pay all income as dividends to shareholders so there are definite short-term payouts. In addition, investors get to invest in real estate without the hassle of purchasing the property themselves. REITs have recently shown high returns, including a 19.2% return seen in 2014 on the S&P Global REIT Index. Another option for potential real estate investors is REOCs, which are similar to REITs, but do not pay out dividends, instead investing income into other properties.
Purchasing property directly
For investors who are interested in breaking into the Latin America real estate market, but not so keen on the idea of a REIT, consider purchasing property directly through an agent or lawyer. Finding a local real estate agent to help you on your search will make it easier to move through the process quickly while still following legalities of the Latin American country you may not be as familiar with as your agent.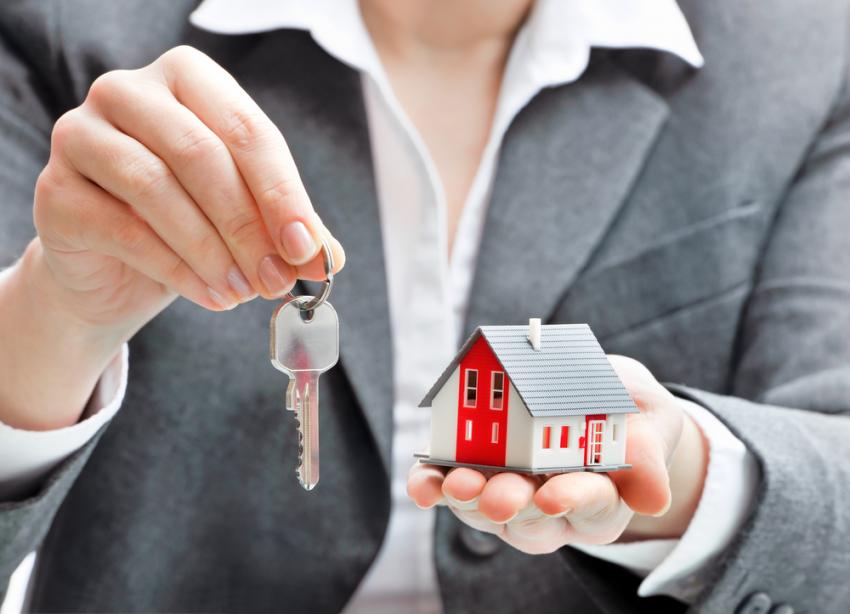 Remember the middle class
As the middle class continues to grow in countries like Colombia and the rest of Latin America, so will stocks for consumer items and industries including media, real estate, and technology. When choosing which foreign stocks to invest in, consider where this booming population will be directing their purchasing power to before making a decision.
Tech boom
In the last few years, Facebook, Google and Microsoft have all opened offices in Bogota, with Facebook founder, Zuckerberg, pledging to bring free internet to the country. Why the sudden interest in Colombia? Between 2007 and 2012, the country saw a 177% increase in the tech industry, hitting $6.8 billion. However, Silicon Valley is not doing all of the heavy lifting. Many Colombian companies have led this power surge, and they plan to continue to do so in the future, so investors take note.
The energy search
Many have started to seek for alternative sources of energy, and that this search has led them directly to Latin America, where companies like the EcoPetrol of Colombia and PetroleoBrasileiro of Brazil are sure to benefit. The Western world as a whole will surely start looking towards Latin America and these alternative energy companies for new hope in moving away from oil dependence.
Do not forget about bonds and commodities
Do not get stuck with investing solely in equities when branching out to the Latin American market for the first time. Diversifying your Latin American portfolio is just as essential as diversifying your American investment portfolio. Consider investing in a Latin American corporate or sovereign bond, which surprisingly, sometimes have higher yields than American or European bonds would.
In 2011, Colombian bonds were upgraded by the three major agencies, officially joining the investment-grade club. Commodities, especially the timber industry that could do fairly well in a time of increased development and construction, are also a good choice to diversify investment portfolios in Latin America.