Pinterest Stocks Rises as Elliot Management Acquires Large Stake
Please note that we are not authorised to provide any investment advice. The content on this page is for information purposes only.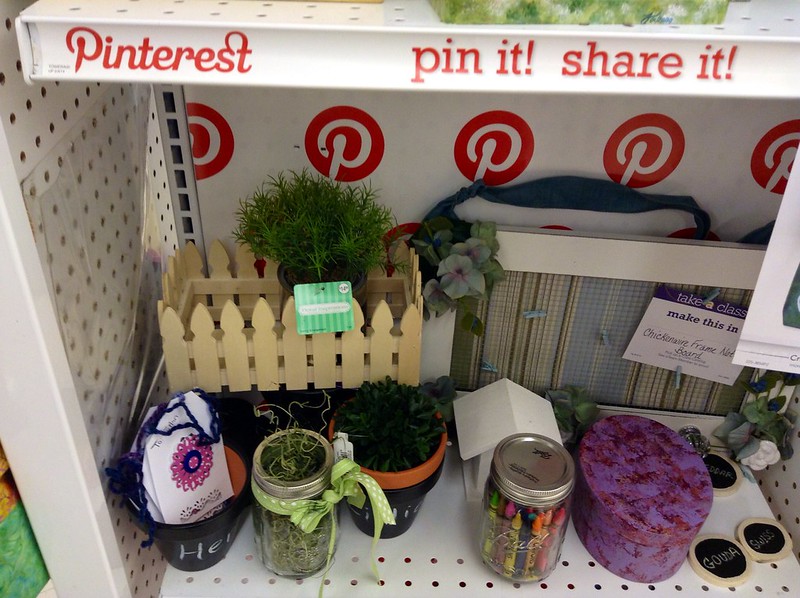 The price of Pinterest stock is surging by more than 14% this morning in early trading activity following news that activist investor Elliot Management has acquired a sizable stake in the social media company.
Sources familiar with the transaction who spoke to reporters from the Wall Street Journal confirmed that the hedge fund acquired a 9% stake in the company. As a result of the operation, Elliot Management is now the largest shareholder of the parent company of the popular visual content social media platform.
News about Elliot's involvement come only days after the firm's long-tenured Chief Executive Officer and co-founder, Ben Silbermann, stepped down from his role.
Market participants appear to be reacting positively to the news as Elliot has a reputation for being a hands-on investment fund, meaning that they will seek to push for changes and improvement in the firm's financial performance.
Pinterest is currently transitioning to become an e-commerce powerhouse by leveraging the visual content that creators share to promote and sell products and collect commissions from vendors.
Bill Ready's Journey to Change Investors' Minds is Just Starting
The Board of Directors appointed Bill Ready as the company's new CEO effective on 29 June. Ready has a strong background in the e-commerce industry as he served as president of Commerce, Payments, and Next Billion Users at Google and as Chief Operating Officer of PayPal before that.
However, Ready would have to deal with some company-specific headwinds as Pinterest has been experiencing a sustained decline in its number of monthly active users.
During the first quarter of 2022, this metric experienced a 9% year-on-year drop with users in the US and Canada accounting for most of that decline. This is particularly worrying for the platform as the region is the most lucrative in terms of average revenues per user.
Also read: How to Buy Bitcoin With PayPal?
Some of this decline has been attributed to a failing pandemic tailwind but analysts have also highlighted that Pinterest has failed to innovate to keep up with the ever-evolving pace of the social media landscape.
Other platforms have also been struggling with similar issues as is the case of Facebook, which posted its first user base decline in its history in the first quarter of 2021 as the company is struggling to entice the youngest cohorts of the population due to the increased penetration and usage of platforms such as TikTok.
Pinterest Stock Could Be Heavily Undervalued
Pinterest stock accumulates a 45% decline so far this year as macroeconomic conditions have deteriorated significantly in the form of higher interest rates and further expected rate hikes.
As a result, investors have adjusted their risk premiums for equities and companies with relatively weak fundamentals have been the most battered in this particular environment.
In this regard, despite the platform's overall success, Pinterest still losses money on a GAAP basis. In the first three months of 2022, net losses ended at $5.28 million.
That said, the company is producing positive cash flows of over $200 million resulting in a free-cash-flow margin of around 40%.
Also read: Wall Street Analysts are Divided on Apple Ahead of Earnings
The market capitalization of the company currently stands at $13.3 billion meaning that it is trading at a forward P/FCF ratio of around 11x based on analysts' revenue estimates for 2022.
The company also has no long-term debt and reported total cash and equivalents of $1.7 billion by the end of Q1 2022. If one deducts the firm's total liabilities from those cash reserves, there is still $1.2 billion in cash that make up for nearly 10% of the valuation.
Overall, from a fundamental perspective, Pinterest's valuation appears to be quite depressed and market participants may have gone too far with their pessimistic attitude. This may explain why Elliot Management has taken an interest in the company as it was able to buy a sizable stake in a cash-flow positive business with a strong user base and whose prospects might be more positive than the market thinks, especially if Elliot is there to push for further positive changes in the business model.
Other Related Articles: