MasterCard
Please note that we are not authorised to provide any investment advice. The content on this page is for information purposes only.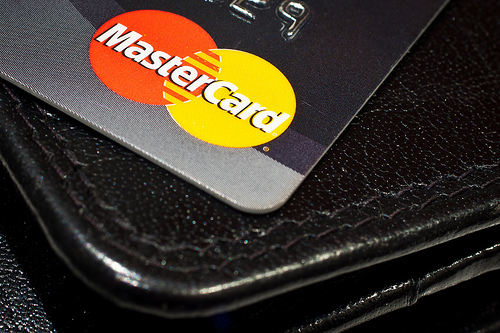 Image: Hakan Dalhstrom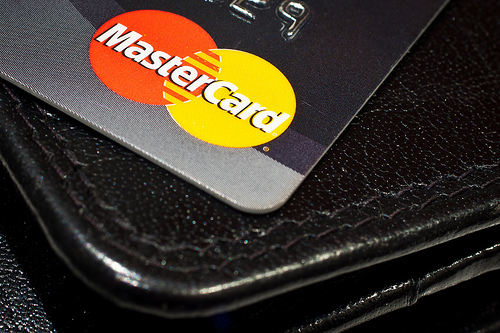 Image: Hakan Dalhstrom
MasterCard is widely used and accepted all over the world. The MasterCard has introduced its Maestro which has been used by cardholders worldwide as a security and debit system.
Find detailed information on companies who offer MasterCards: