Ireland Banks (Irish Banks)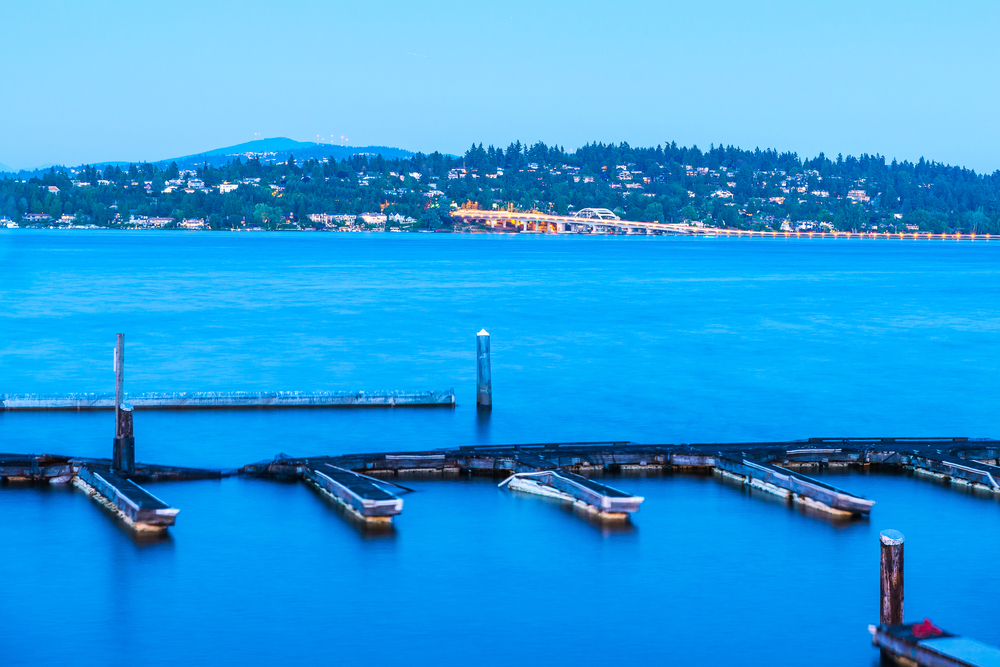 Ireland is home to several national banks as well as international banks that have branches across the country. Some Irish banks have a presence in the UK and other European countries. The four largest Irish banks are known as the "Big Four." They are:[br]
Ireland is home to several national banks as well as international banks that have branches across the country. Some Irish banks have a presence in the UK and other European countries. The four largest Irish banks are known as the "Big Four." They are:[br]
· Allied Irish Bank
· Bank of Ireland
· National Irish Bank
· Ulster Bank
History of Ireland Banks (Irish Banks)
There are three distinct periods in Irish banking history.
· Banking in Ireland started with the establishment of the Bank of Ireland in 1783 at Mary's Abbey in Dublin. Although the idea of banking was conceptualized as early as 1720, the project was delayed on account of a slowing economy.
· From 1783 to 1824, joint stock banks were introduced in Ireland.
· From 1824 to the present day.
The National Bank of Ireland was established in 1835. Together with the Provincial Bank, the bank has spread its services across the country. The bank initially comprised of two bodies, the English and Irish shareholders; the former contributed an interest enabled sum and drew one half of the profits. The initial capital fuse of each branch of the National Bank was a partnership between the English and Irish shareholders, each having a distinct stock.
The Royal Bank of Ireland, a discount and deposit Bank in Dublin, commenced business in 1836. There were three joint stock banks with head offices at Belfast, and numerous branches spread across the country within short distances. The Northern Banking Company, founded in 1825, was one of those. The Belfast Banking company, founded in 1827, had the same amount of capital and shares as the Northern. The Ulster Banking Company took the field in 1837, with a nominal capital of ₤1 million.
Ireland Banks (Irish Banks): A Brief Listing
The Irish banking system has come a long way since 1835 and the country boasts of a number of banks, both nationalized and private. Also, many overseas banks have their presence in Ireland to strengthen their business alliance with the Irish financial system. Some of the banks are:
· AIB Bank
· Bank of Ireland
· Bank of Ireland International
· Citibank NA
· First Active
· TSB Bank
· Irish Nationwide[br]
Ireland Banks (Irish Banks): Irish Banking Federation (IBF)
The Irish Banking Federation (IBF) is the leading representative body for the banking and financial services sector in Ireland. All banking institutions, both national and international, are its member.
IBF is also a member of the European and International Banking Federation.