FMCG ETF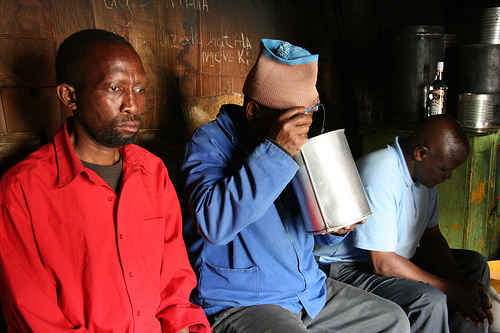 FMCG exchange traded funds (ETFs) invest in a diversified portfolio of companies in the consumer goods sector. These FMCG ETFs cover the stocks of companies that manufacture, distribute and retail consumer goods. The sector covered by these ETFs is often split into two:[br]
Consumer discretionary (also known as cyclical)

Consumer staples (or non-cyclical)
Alternatively, the FMCG sector can be split into:
Consumer goods

Consumer services
The focus of these FMCG ETFs could be:
· Global companies
· Domestic or international companies
· Companies from the key industry comprising the FMCG sector
· More restricted groups of companies within the sector
FMCG ETF: Characteristics
FMCG ETFs are focused on a specific sector, hence they:
Tend to have higher expense ratios than broader index ETFs

Exhibit higher volatility than broader index ETFs

Involve greater long-term risk as their overall performance could be affected by the poor performance of the largest stocks in the ETF

Are popular with short term traders and momentum investors[br]
FMCG ETFs
Some of the popular FMCG ETFs are:
iShares Dow Jones US Consumer Goods Index Fund (IYK): This fund seeks to generate investment results that correspond to the price and yield performance of the US consumer goods stocks represented by the Dow Jones US Consumer Goods Index. Launched on June12, 2000, the fund's 30-day yield as of June 30, 2009 was 2.80.

ProShares UltraShort Consumer Goods Fund: Registered under the trading ticker SZK, this fund aims to realize daily investment results corresponding to twice (200%) the inverse daily performance of the Dow Jones US Consumer Goods Index.

PowerShares Dynamic Consumer Staples Sector Portfolio Fund: This fund is based on the Dynamic Consumer Staples Intellidex Index. This index evaluates company-based investment merit criteria, such as fundamental growth, risk factors, stock valuation and investments, and includes the securities that possess the highest appreciation potential.