ZenGo Crypto Wallet – The Ultimate Wallet App for US, UK, and Australian Investors?
Please note that we are not authorised to provide any investment advice. The content on this page is for information purposes only.
There's no denying that the 'crypto winter' is biting hard, with most cryptocurrencies, altcoins, and DeFi tokens suffering double-digit losses. However, crypto adoption continues to gather pace worldwide, meaning crypto wallets are more prevalent than ever.
ZenGo is one crypto wallet that has been making headlines over the past year, offering a user-friendly way to store crypto without needing a private key. This article will take a closer look at ZenGo, highlighting its features and why this app is so popular with crypto investors.
What is ZenGo?

First thing's first – what is ZenGo? Put simply, ZenGo is a user-friendly crypto wallet app that removes the need for a private key. Instead, ZenGo employs an innovative 'two-signature' approach, meaning there is no single point of failure.
We'll dive into the specifics of this approach later in the article. However, it essentially works by creating two 'mathematical secret shares', one stored on the mobile device and one held on ZenGo's servers. Since there are two of these signatures, the risk of loss is drastically reduced. As such, ZenGo's security measures are much more efficient and suited for everyday use.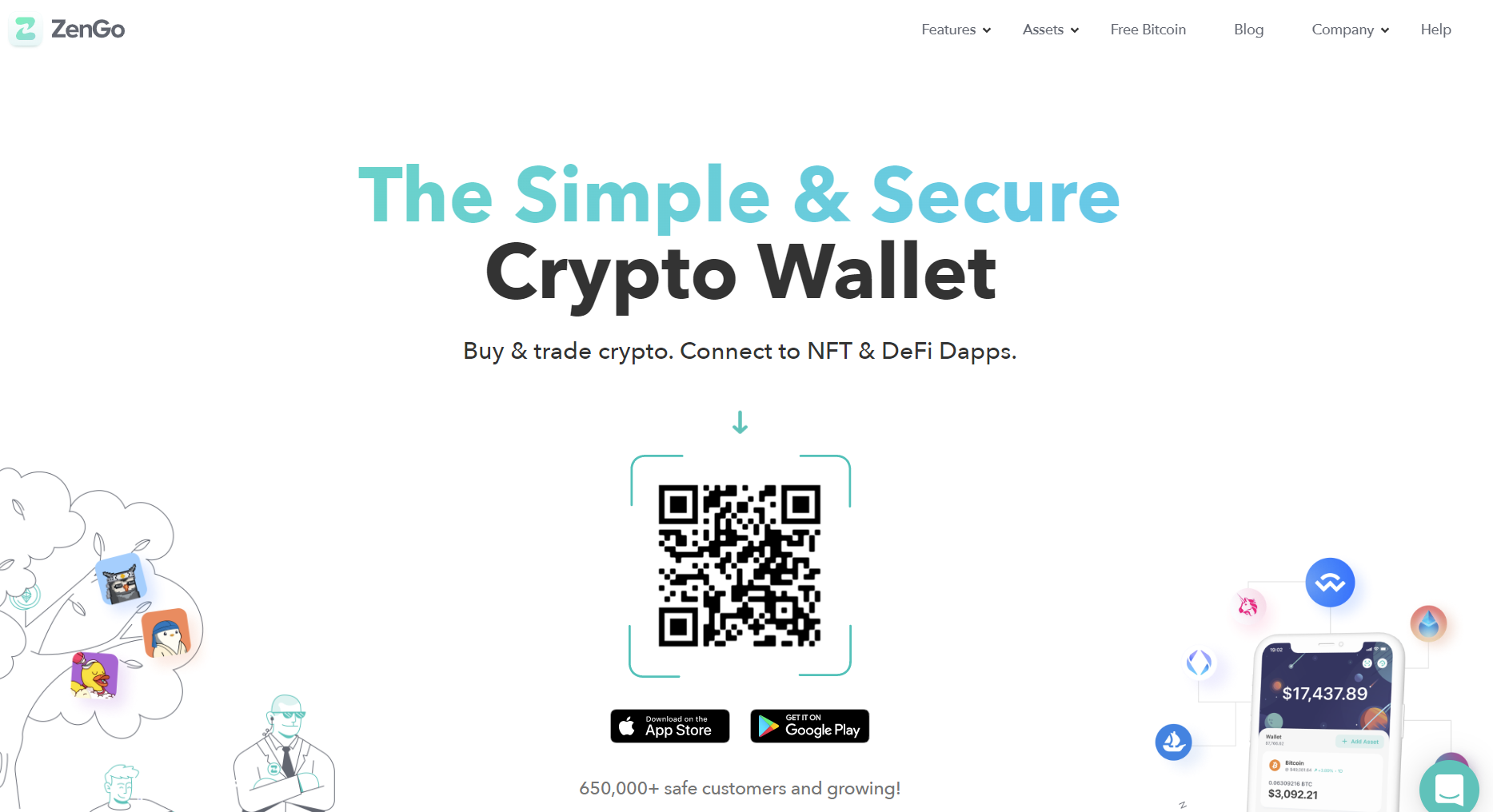 Alongside crypto storage, ZenGo offers a whole host of valuable features. These include buying cryptocurrencies, swapping tokens, earning interest on idle crypto holdings, and even accessing the world of Web3. ZenGo even allows US-based users to automatically convert some (or all) of their paycheck into crypto!
Ultimately, ZenGo offers an 'all-in-one' solution for those looking to buy and store cryptocurrency effectively. The ZenGo team boasts decades of experience within the tech space, whilst the company has also been backed by leading investment firms like Insight Partners, Benson Oak Ventures, and Elron.
Your capital is at risk.
Safety & Security – ZenGo's Main Priority
Those who buy cryptocurrency regularly will understand the importance of using a crypto wallet to keep these digital assets safe. The 'traditional' method of storing crypto is through a combination of a public and private key – with the latter being crucial to locating the crypto on the blockchain and showcasing ownership.
ZenGo flips this approach on its head, offering a revolutionary way for crypto investors to store and access their holdings. Instead of private keys and seed phrases, ZenGo's 'Keyless Wallet' technology uses two 'mathematical secret shares'. Since this removes the single point of failure that is present with private keys, there is a much lower chance of losing funds.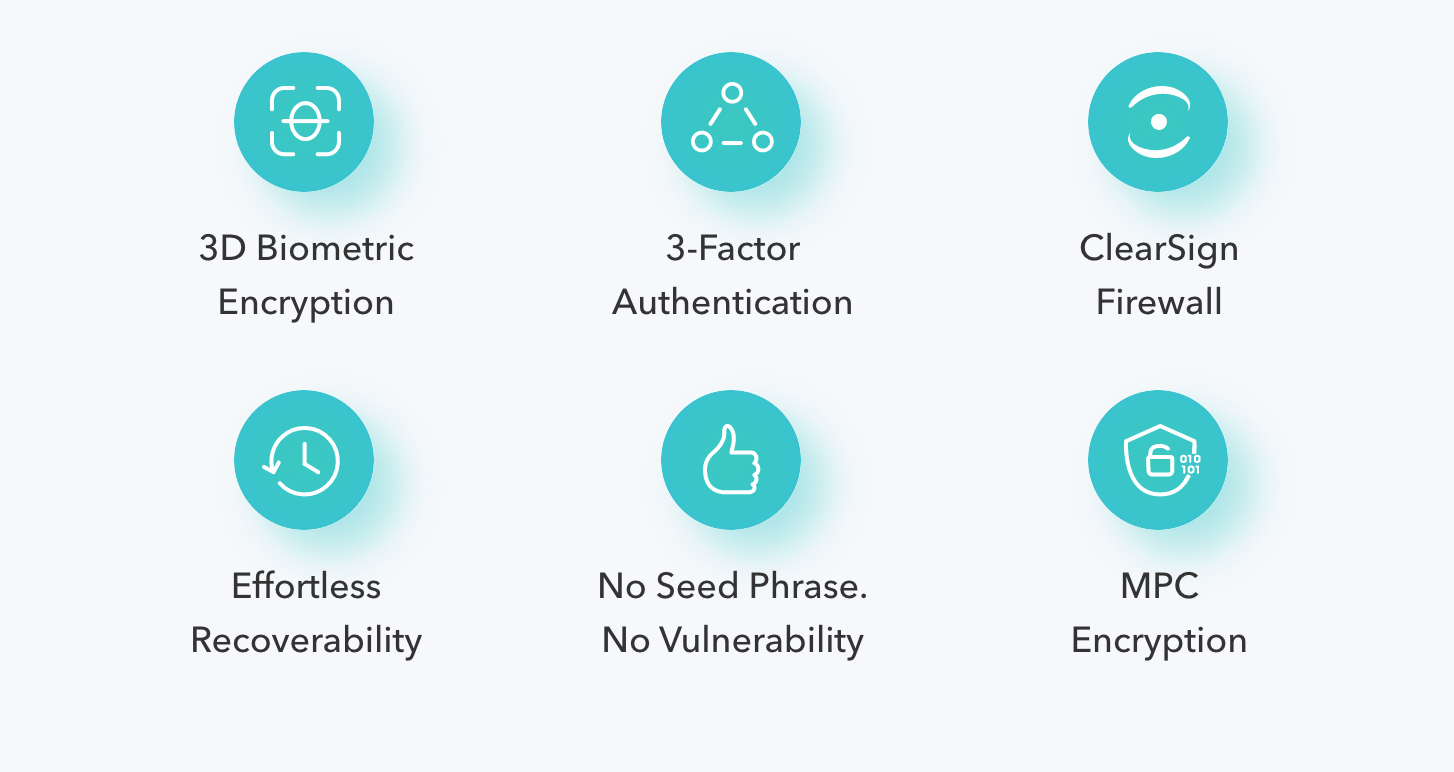 In addition to this 'keyless' approach, ZenGo ensures the wallet remains non-custodial, giving users complete control over their holdings. ZenGo does not have access to users' crypto since both mathematical secret shares communicate without revealing private information.
Additionally, ZenGo employs a 3D biometric face map to bolster security, making it nearly impossible for fraudulent users to access the app. This face map is also ideal for users who lose their phone or delete the app, as the ZenGo wallet can be restored in minutes.
Finally, all users benefit from ZenGo's 'Chill Storage' service, which provides guaranteed access to the wallet's holdings – even if ZenGo were ever to become insolvent. Ultimately this acts much like a built-in insurance policy, giving users peace of mind throughout their investment journey.
ClearSign – A New Approach to Web3 Safety
In addition to the points raised above, ZenGo has also recently launched a new feature called 'ClearSign', which is designed to protect users who interact with decentralized applications (dApps). Malicious attacks have unfortunately become an issue within the Web3 space, and ClearSign looks to remedy this in a non-invasive way.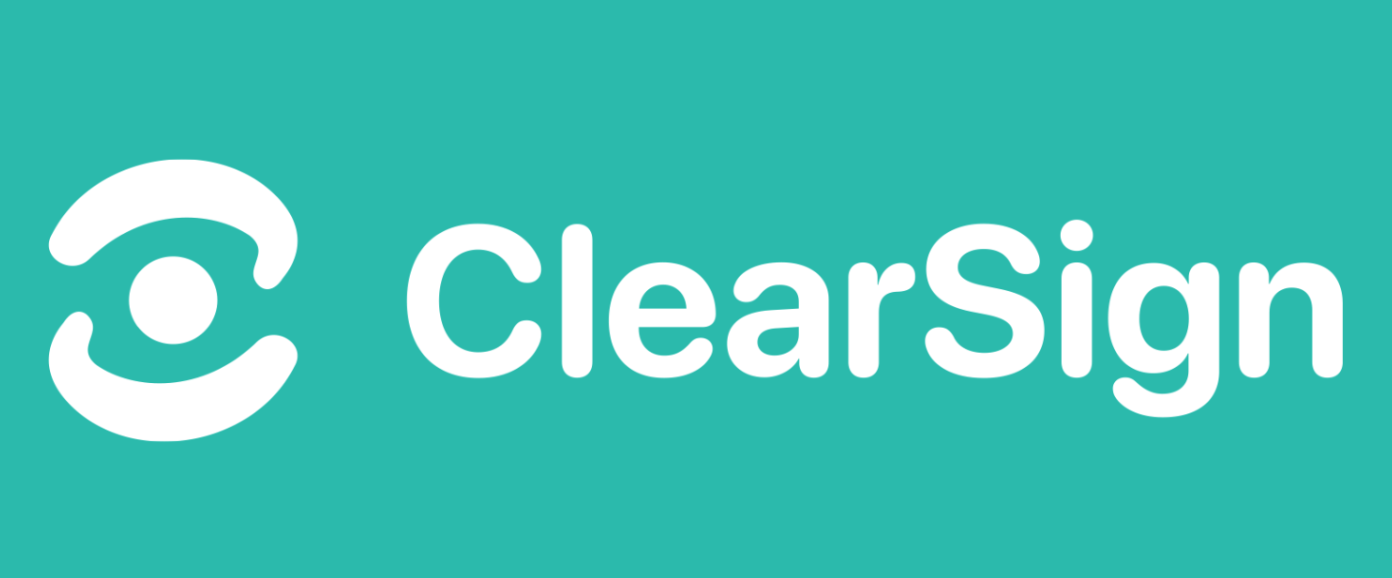 With ClearSign, users will be informed of a transaction's details when they are interacting with a dApp. If a certain transaction seems suspicious, users will be notified before they sign anything. ClearSign also blocks any activities that may potentially cause a user to lose their NFTs – essentially acting as a built-in 'firewall'.
This revolutionary approach to safety has already been integrated within the Collab.Land ecosystem, with more dApp integration set for the near future. Given the transition to Web3 infrastructure seems to be gathering pace, this ClearSign feature will likely be extremely beneficial in the months and years ahead.
The 'All-in-One' ZenGo Ecosystem
In addition to the security features noted in the section above, ZenGo also excels when it comes to features. Many crypto wallets focus solely on the 'wallet' aspect – yet ZenGo goes one step further and provides an array of helpful trading features, meaning users need not go elsewhere to conduct marketplace activities.
Firstly, ZenGo allows users to buy Bitcoin (and a host of altcoins) using a credit/debit card, Apple Pay, or bank transfer. Crypto transactions are facilitated using MoonPay, Coinmama, or Banxa and are supported in 188 jurisdictions worldwide.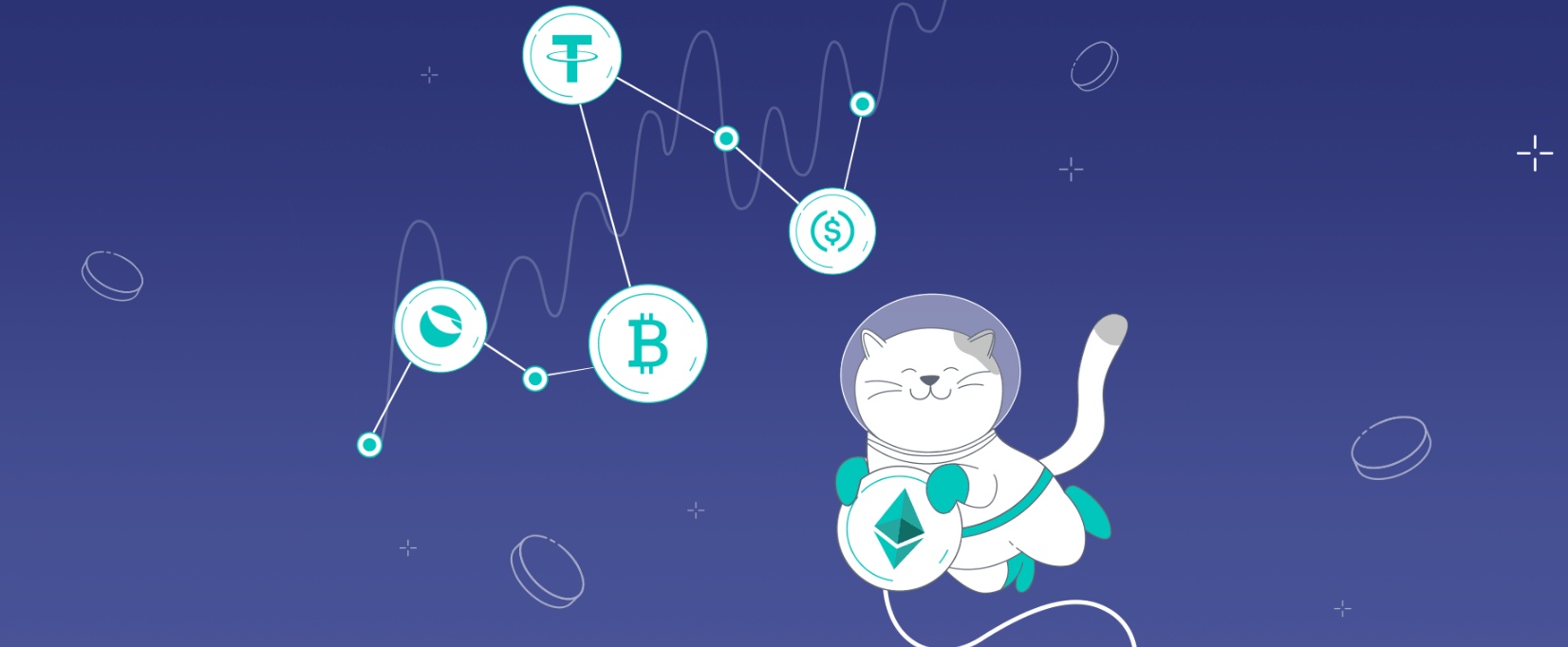 ZenGo also allows users to sell their crypto holdings in just a few clicks, receiving the balance in the user's local currency directly to their bank account. Furthermore, ZenGo provides a useful 'ZenGo Trade' feature that supports over 40 multi-chain assets. This means that users can exchange one crypto for another in seconds – without needing multiple wallets or trading platforms.
ZenGo also offers easy access to the Web3 ecosystem through WalletConnect, enabling users to trade NFTs or generate a yield through decentralized finance (DeFi) protocols. Finally, ZenGo even provides a built-in crypto savings account, offering up to 8% APY on certain digital currencies – far higher than the rates offered by the 'traditional' banking system.
Your capital is at risk.
The ZenGo User Experience
ZenGo is undoubtedly one of the best crypto apps for beginners, offering a sleek and streamlined UI with no advanced jargon. Over 500,000 people worldwide rely on the ZenGo app to keep their holdings safe – with full support for those based in the UK, UK, Australia, Canada, and more.
Users can download the ZenGo app and complete setup in less than one minute, with no paperwork required. As mentioned earlier, since there is no seed phrase to remember, users can rest assured that their crypto holdings are always within their reach.

Another prominent aspect of the ZenGo app is that the team understand that crypto investing can be complex – especially for newcomers to the market. That's why ZenGo offers 24/7 support through the app whilst also providing a comprehensive Help Center featuring 'How To' guides and troubleshooting processes.
If all of these features weren't enough, ZenGo is even running a 'Free Bitcoin' promotion, whereby new users can earn $10 worth of BTC when making their first crypto purchase. There's even scope to boost earnings further by referring a friend to the app – allowing users to earn 50% of the trading fees whenever their friend uses ZenGo to purchase crypto!
The ZenGo App – A Top Choice for Crypto Investors
Overall, the ZenGo app offers everything a crypto investor might need to operate effectively in the market. Not only does ZenGo provide industry-leading security features, but the app also offers an array of valuable features that make crypto trading easily.
Those interested in using ZenGo can download the app for free on iOS or Android devices and set the wallet up in minutes. Once set up, ZenGo's user-friendly interface makes it easy to transfer your crypto holdings over and store them safely – all without having to worry about losing your private key.

Your capital is at risk.