XTB – Heavily-Regulated Trading Platform with Low Fees
Please note that we are not authorised to provide any investment advice. The content on this page is for information purposes only.
Trading and investing have become more accessible than ever, with hundreds of online platforms now providing exposure to a vast array of financial markets. XTB is just one of these platforms, although it has built a stellar reputation within the industry over the past two decades.
With that in mind, this article will present our in-depth XTB review, touching on the platform's features, fee structure, safety, and trading experience.
What is XTB?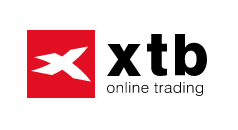 First thing's first – what is XTB? XTB is one of the best trading platforms on the market when it comes to CFD trading, as it was initially launched back in 2002. Since then, XTB has grown exponentially and now serves nearly 500,000 clients worldwide.
The platform offers over 2,100 financial instruments for users to trade, including a vast selection of stock CFDs. Aside from stocks, users can also invest in a huge range of currencies, indices, ETFs, and commodities.

Much of XTB's appeal comes from its stellar reputation regarding safety, as numerous top-tier entities regulate the platform. These include the FCA, KNF, CySEC, and IFSC – whilst XTB is even listed on the Warsaw Stock Exchange.
Users can quickly sign up for an XTB account online without needing any physical paperwork. Verification takes around one business day to complete, after which users can begin trading on XTB's user-friendly platforms immediately.
Your capital is at risk.
XTB Fee Structure
As with all trading platforms, much attention is paid to the fee structure. Fortunately, XTB's fee structure is cost-effective and transparent, making the platform suitable for beginners and advanced traders. As a CFD broker, when users buy shares at XTB, a volume-based fee applies.
Based on the 'Standard' account, this fee is set at 0.08%, with a minimum cost of $/€8, depending on the market. However, there are additional fees when trading Italian or Czech equities, which have slightly higher charges.
This fee structure also applies to ETF CFDs, although index-based CFDs are priced differently. All of XTB's fees are built into the spread when investing in indices. This spread varies depending on market conditions, although it tends to be extremely tight for highly-traded CFDs like the S&P 500.

Spreads on FX trading are also tight and vary throughout the day, although they will be a minimum of 0.9 pips. However, users who opt for the 'Pro' account will receive the market spread, which can be as low as 0 pips.
Finally, XTB's non-trading fee structure is also appealing, as the platform charges no deposit or monthly account fees. Deposits above $100/£60 in value are also free to make, although anything less than this threshold will accrue a one-off payment.
XTB Trading Features
XTB also excels when it comes to trading features, which is one of the key reasons why the platform has such a solid reputation with traders. XTB's proprietary trading platform is called 'xStation 5', which also comes with a mobile version.
xStation 5 is inherently customizable, with a detailed search function making it easy to find the exact asset a user is looking for. The platform also has a selection of order types and a handy trading calculator feature, which clearly displays the fees a user will accrue on each trade.

XTB's mobile app is also user-friendly, with the option to set up fingerprint identification to bolster security. The app also has built-in price alerts, so traders never miss an opportunity. 
Your capital is at risk.
Asset Selection at XTB
The range of markets with XTB is another of the platform's main selling points, as users can invest in more than 2,100 financial instruments. This includes 48 currency pairs, including a selection of minors and exotics. XTB also offers 'micro lot' trading, an excellent feature for beginner traders.
Users can also trade over 1,800 stock CFDs, with scope to take a short position if they wish. XTB also offers leverage of up to 1:5, although this will depend on the trader's location.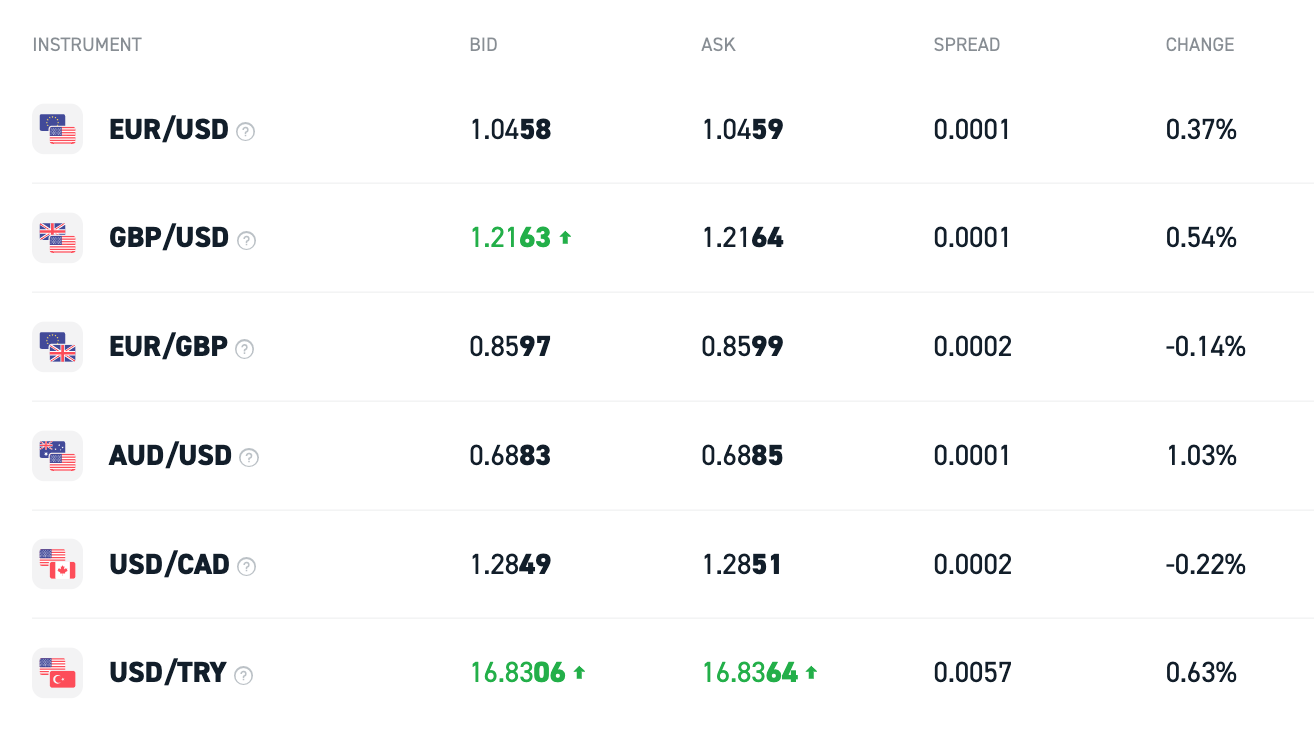 ETFs are also offered by XTB, with more than 100 to choose from. Again, users can employ up to 1:5 leverage and even use XTB's Advanced ETF Scanner to narrow down the selection.
Finally, XTB offers over 20 indices and an array of commodities to invest in. The latter selection includes gold, silver, oil, natural gas, coffee, and more – making it easy to create a diversified commodity portfolio. Both indices and commodities come with a competitive spread offering.
XTB's Trading Experience
As mentioned above, XTB's trading experience is stellar, as users can opt for the browser-based platform, desktop application, or mobile app. The great thing is that all three options are suited to beginners and experienced investors alike, ensuring there's an option for everyone.
XTB also offers an array of educational materials, including tutorial videos, webinars, articles, and more. Traders can even use XTB's demo account feature, which is free to access and offers $100,000 in virtual funds.
Is XTB Safe?
As mentioned earlier, XTB is regulated by some of the world's leading authorities. This includes the FCA, CySEC, KNF, and the IFSC. Not only this, but XTB has also won several industry awards, including the Best NDD Forex Broker from the Online Personal Wealth Awards.

XTB also has offices in 13 countries around the globe, including Poland, Germany, France, and the UK. The platform offers 24/5 customer support, with a dedicated Live Chat feature making contact quick and easy. Finally, XTB even provides customer support via WhatsApp – a feature that sets this broker apart from many other trading platforms in the industry.
XTB Review – Final Thoughts
XTB remains one of the industry's most trusted online trading platforms due to its high degree of customer safety and massive selection of financial instruments. XTB's users can trade on several platforms with free deposits and a fully-digital sign-up process, making it easy for users to get set up.
For those who wish to begin trading immediately, you can create an XTB account in minutes. All that's required is proof of ID (e.g. passport) and proof of address (e.g. bank statement), and you're good to go.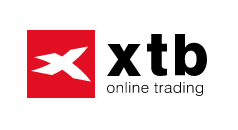 Your capital is at risk.