The Beginner's Guide To MANA 
Please note that we are not authorised to provide any investment advice. The content on this page is for information purposes only.
Decentraland is popular software that is backed by the Ethereum blockchain. The primary objective of this virtual reality platform is to change the way organizations are making their revenue. The Decentraland users are permitted to purchase and sell real estate in the digital world while playing games, exploring, and interacting on this virtual platform. As time passed, Decentraland came up with advanced technologies like the peer to peer communication, in-world payments, and more which gained the attention of more users. The operations of Decentraland are ruled by two major tokens, namely LAND and MANA. In this article, we will discuss in detail about MANA. 
What is MANA?
When put in simple words, mana usdt is a cryptocurrency that allows the users to buy LAND and other valuable goods and services available in Decentraland. MANA is a vital fragment of Decentraland as it facilitates transactions. If you own MANA, you are allowed to interact with the digital world by customizing the avatars. In addition, you can interact with other users and explore its metaverse using these avatars. In 2017, several projects failed, but Decentraland continued its growth showing its resilience.
Here's a list of things that you can do on Decentraland 
Purchase properties 

Design your landscape 

Shop virtual goods and services 

Create a business 

Socialize and connect with other users. 

You can develop and program your own digital content. 
How to purchase MANA?
MANA is the native token of Decentraland, which cannot be mined. People generally consider MANA crypto if they intend to purchase digital lands, interact with other users, or be part of its software management. Blockchain technology keeps track of the ownership of digital land. There are several platforms where you can purchase MANA, and most people prefer trusted global exchange platforms. Here are the steps one must follow to buy MANA.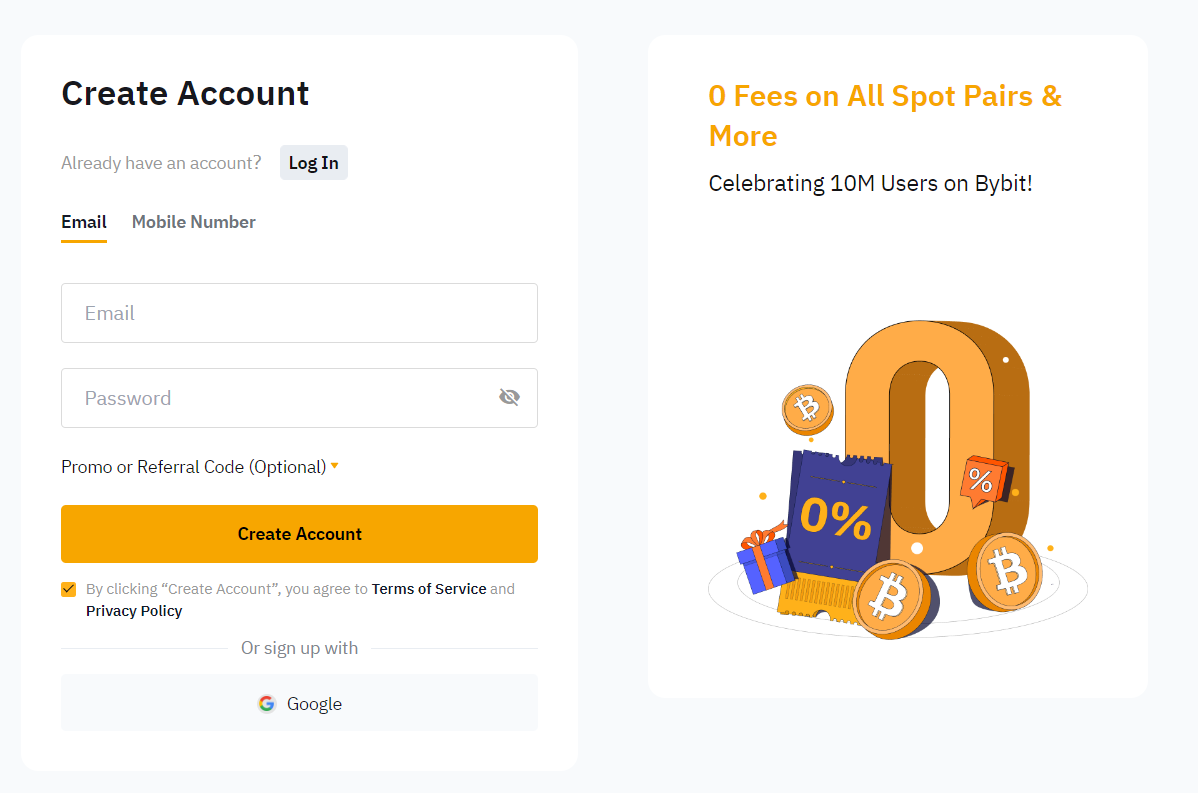 Once you choose a platform to purchase MANA, the first step is to create an account. For this, you need to enter valid details such as an email address and username and create a strong password to protect your account. 
After entering your details like date of birth, country of residence, contact number, etc., you can purchase MANA using cryptocurrencies such as ETH and DASH. But to use fiat currencies like the USD and EUR, you will be asked to provide additional documents that verify your identity. 
The next step is to deposit cash or fund your account. Again, there are several ways to do this, and you can choose as per your convenience. 
Once the account is funded with fiat currency, you can purchase MANA. Before you buy, create a limit order and enter the amount of MANA you plan to purchase. 
You can cash out MANA via the same exchange platform you used to purchase them. 
Where to store MANA?
Once you purchase any cryptocurrency, the next important step is to find a place to store them safely; the same is applicable to MANA. The ultimate solution for this is to choose a wallet that offers the highest security. There are software and hardware devices that preserve the keys, both public and private, which is crucial for transactions. As we pointed out earlier, Decentraland is built on the Ethereum blockchain; the MANA cryptocurrency can be kept safe in an Ethereum wallet. If you are looking for highly secure storage for the long term, a hardware wallet is wise. Several mobile and web wallets are available, which makes the entire transaction process easy. As there are too many options available when it comes to the wallet, it is better to spend some time researching and choosing a wallet that is best suited for your needs. 
More about Decentraland
Decentraland has built multi-layered components utilizing the Ethereum smart contracts. The content layer is in charge of controlling the activities of each parcel, and the below mentioned are the three different types of files required to render them 
Content file 

Script file 

Interaction definition 
The marketplace allows the user to barter LAND tokens valued in MANA. Token owners can use the platform to transfer parcels and other in-game goods such as wearables and rare names.