Did the Fed Make the Right No-Call?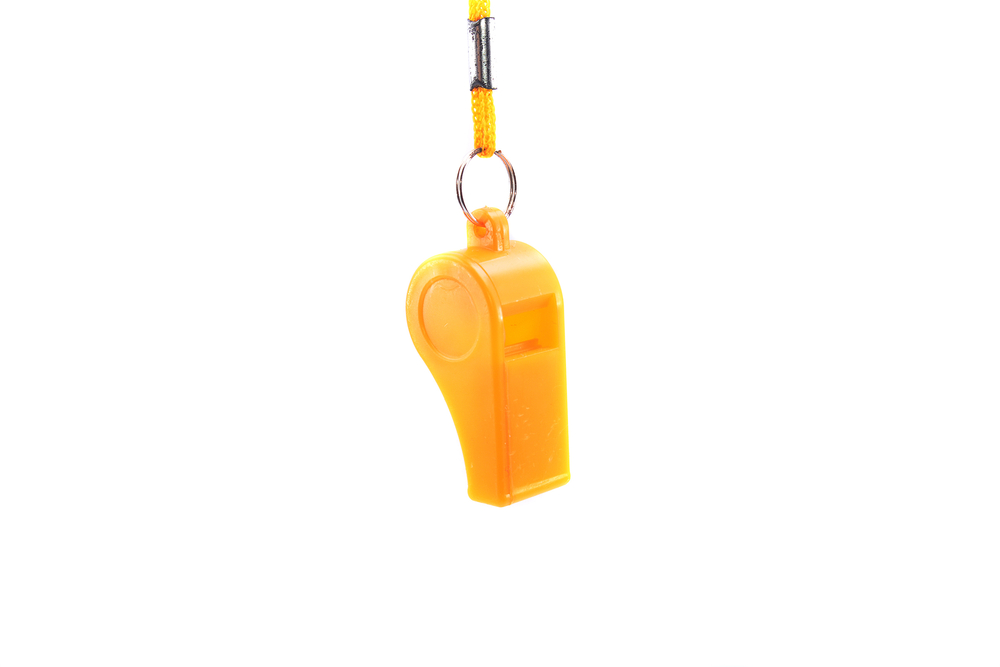 Please note that we are not authorised to provide any investment advice. The content on this page is for information purposes only.
The Federal Reserve decided to leave its target interest rate unchanged at a range of 0.25 percent to 0.5 percent while suggesting a hike later in the year was very likely.
The Federal Reserve decided to leave its target interest rate unchanged at a range of 0.25 percent to 0.5 percent while suggesting a hike later in the year was very likely.
The Federal Open Market Committee (FOMC), which just concluded a two-day meeting in Washington, said a string of recent economic data show growth is picking up but not enough to convince a majority of its members to raise interest rates for only the second time since the global financial crisis.
"The committee judges that the case for an increase in the federal funds rate has strengthened but decided, for the time being, to wait for further evidence of continued progress toward its objectives."
The FOMC's so-called dot plot, which reflects its outlook for the path of monetary policy, shows that members still expect it to raise rates a quarter point in 2016. The committee meets next in November, but economists believe December is more likely for a rate hike.
We asked two scholars and former Fed officials – Mark Sniderman, an executive in residence at Case Western Reserve University who was chief policy officer at the Cleveland branch of the central bank, and Emory University's Sheila Tschinkel, who was director of research in Atlanta – whether it was the right call.
The case for raising rates now
Mark Sniderman, Case Western Reserve University
Three Fed presidents dissented from the majority vote, an unusual event. These FOMC members clearly wanted to move the target rate up today, and, by dissenting, they are expressing the strength of their views.
I agree with the dissenters. However, before I get to that, two important points emerged from the FOMC's statement. First, on a tactical level, the vote lays bare the strong differences within the committee regarding the timing of this rate hike. Second, and far more important, committee participants lowered their collective estimates of longer-term economic growth – from 2 percent per year to 1.8 percent – and, at the same time, revised down how much they expect interest rates to rise in the next few years.
My own preference, however, would have been for a rate hike now rather than later.
Viewed from a historical perspective, the case for a hike now is quite appropriate. The nation's unemployment rate – at 4.9 percent – characterizes a labor market essentially at full employment. In addition, the core inflation rate – at 1.6 percent – is fairly close to the FOMC's goal of 2 percent over the medium term.
In addition, most FOMC members expect the U.S. economy to continue expanding at a rate consistent with its potential growth rate. In other words, from a macroeconomic viewpoint, the economy is doing about as well as it can.
In situations like this, the FOMC should want to set its policy interest rate at neutral – the value it regards as neither encouraging expansion nor contraction. With the fed funds rate set at 0.25 percent to 0.5 percent before the meeting, the case for a rate hike was strong.
From a broader perspective, however, as long as the next rate hike occurs soon, the exact timing doesn't matter very much. The dissenting votes indicate that there is internal pressure to move.
What should be most concerning to the public is the FOMC's assessment that the economy is only capable of slow growth in the foreseeable future. If this view proves accurate, it is not the continuation of low interest rates we should be worried about but rather the slowing growth in our standard of living. That's a problem monetary policy is not designed to solve.
Why the Fed's right to wait
Sheila Tschinkel, Emory University
In its statement, the Fed acknowledged the case for raising interest rates has strengthened. This is good news because it means officials believe the economy is in good shape overall.
At the same time, real GDP growth so far this year has been steadily revised lower. In addition, estimates of future growth – along with the outlook for interest rates – have steadily tracked lower. In addition, there is no evidence that growth in consumer prices – inflation – is accelerating.
All of this means that the risks of waiting a little bit longer to raise interest rates are low. When the Fed does eventually act, if it turns out that the move is "late," the central bank can always catch up by lifting rates by larger amounts or more frequently in the future.
The argument for increasing rates now so there is room to stimulate the economy if needed down the road (in case of recession) is a spurious one. Raising rates now would actually make such a downturn more likely, so creating the ability to respond to a self-induced recession is not a good scenario.
All the same, holding interest rates at such a low level for such a long time – it's been almost eight years since the target rate was above 0.5 percent, which is unprecedented – no doubt creates risks. It pushes people into risky investments as they search for earnings, and it creates pressure on pension funds and the like.
There are negatives to standing pat, but raising rates right now and increasing the risk of slowing GDP growth is at least as negative, if not more so. There is a high risk that doing so would threaten job growth, just as people are finally returning to the labor force.
We need to remind ourselves that our expectations of what one macroeconomic policy tool – in this case monetary policy – can achieve are simply too high.
Was the Fed right to delay raising interest rates? Two scholars react is republished with permission from The Conversation