Old Age Pension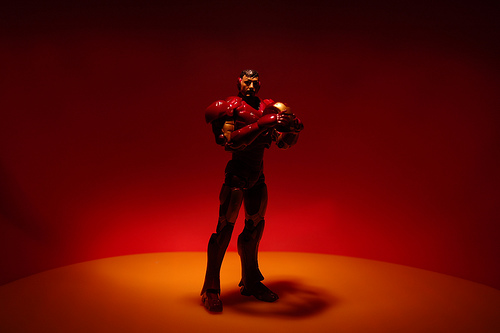 Old age pension or state pension is a state-sponsored pension paid to retired persons in the UK who have contributed to the National Insurance. Pensions are long-term investments that have tax relief. The pension amount is calculated on the basis of one's contribution to the National Insurance. The old age pension amount is paid to people once they reach the pension age, which is 65 for men and 60 for women.[br]
State Pension – What You Need to Know
There are certain things a pensioner or would be pensioner should know about old age pension or state pension.
Qualifying Years: Old Age pension is paid on the basis of qualifying years, which is the number of tax years a person contributed to the National Insurance. Women require 39 qualifying years and men require 44 qualifying years to be eligible for the full State Pension. A person who will reach the pension age on or after April 6, 2010 will require only 30 qualifying years to receive the old age pension.
You are eligible to receive a weekly basic state pension if you are not eligible for the full basic pension and have contributed 25% or more of the qualifying years. You are not eligible to receive any basic state pension if you have contributed to less than 25% of the qualifying years. However, you can get an "Over 80 Pension" or a "Non-Contributory Pension" if you are more than 80.[br]
Additional Old Age Pension or State Pension: Additional State Pension or old age pension is paid in addition to the basic pension. Known as the State Earnings-Related Pension Scheme (SERPS) until 2002, this pension amount depends upon the contributions to the national insurance and the salary received. You can make a claim for this scheme if
· you have to take care of a child who is six years or less,
· you have to take care of somebody who is ill or disabled or
· you are entitled to Carer's Allowance
If you wish to make a claim for Additional Old Age Pension, you should file the claim four months before reaching the pension age. You can contact The Pension Service office if you need any help.