---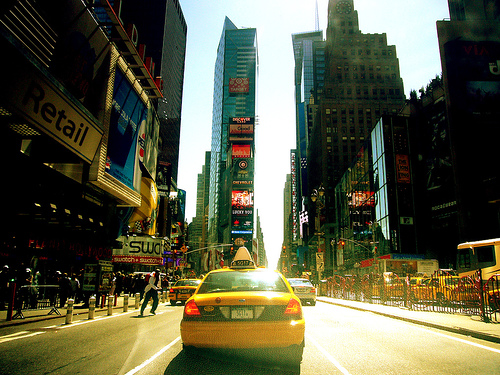 1. United States of America
Despite carrying the highest external debt of any country with almost $14 trillion, and being hit hard by the recent financial crisis, the United States continues to enjoy extensive national wealth.
Their GDP is the highest in the world by a significant margin, a result of their position as the world leader in manufacturing, finance and international trade. The country's standard of living continues to be among the best in the world.
2010 GDP (PPP): US$ 14,657 billion
GDP (PPP) per capita: US$ 47,283
Related: United States Overview, United States Economic Forecast
Credit: kaysha