---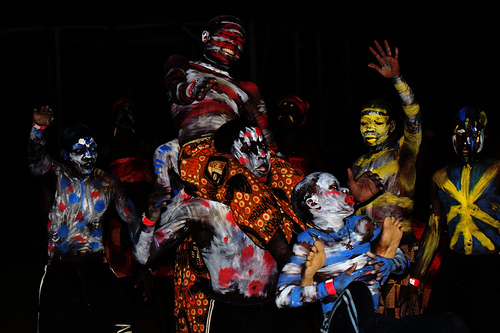 12. Zambia
Despite the disadvantage of being landlocked, the southern Africa nation is one of the fastest-growing and most urbanised economies on the continent, growing at an enviable rate of 6.8 percent last year.
As part of its $11.9 billion budget, the government plans to create 1 million jobs over the next five years, mainly in agriculture, tourism and manufacturing. Economic growth of 8 percent is forecasted this year, and expected to extend into 2014, as Africa's biggest copper producer benefits from expanding mining and agricultural production.
The country is targeting more than $5 billion in foreign direct investment pledges this year and long-term growth prospects stand at roughly 7 percent growth per annum, putting it in the same league as Nigeria and Angola.
2013 GDP Forecast: $23.1 billion
GDP Growth: 8.1%
Related News: Zambia to Spend $5.6 Billion on Building Roads
Related : Zambia Fast Facts
Related:  Zambia Economy, Economic Structure, and Trade Overview
Photo Credit: Mosi Lager