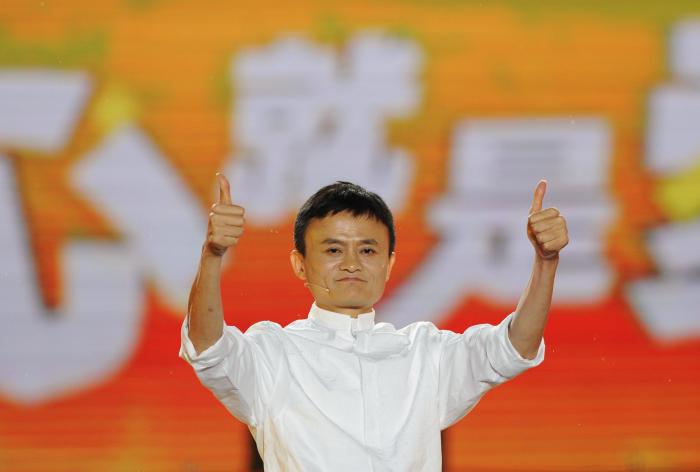 Alibaba Group Holding the chinese e-commerce giant will sell $22 billion of shares on Thursday, finalizing a two week road show that pulled interest from world-wide investors and will likely be the world's largest initial public offering.
Alibaba shares will be priced after the markets close at 4pm. Thursday and will trade on the New York Stock Exchange on Friday with the ticker "BABA."
Investors looking to invest into China's growing middle class & evolving internet market, have been chomping at the bit to get shares since top executive at Alibaba, including executive chairman Jack Ma, started the road show last week.
Alibaba handles more transactions than Amazon.com Inc and eBay Inc combined, the IPO price range has increased to between $66 and $68 a share due to the o
At the top end of that range, the IPO would raise almost $22 billion, however if underwriters decide to sell more shares, Alibaba's market debut could out pace Agricultural Bank of China Ltd's record $22.1 billion IPO in 2010.
Ma founded Alibaba in his apartment and has come to power four-fifths of all online commerce conducted in China, the world's second-largest economy.  Alibaba now handles other businesses such as e-payments and financial investment.
Alibaba's complex governance structure and Ma's outside investments have raised questions about potential conflicts of interest and investors' ability to sway Alibaba's strategy.
 Alibaba IPO finalizes a long listing process which Alibaba took the rare step of not appointing a single bank to take charge of the IPO process.   Instead, Alibaba tapped all its major bookrunners for advice, and divided tasks among them.
See also:
China World Economy