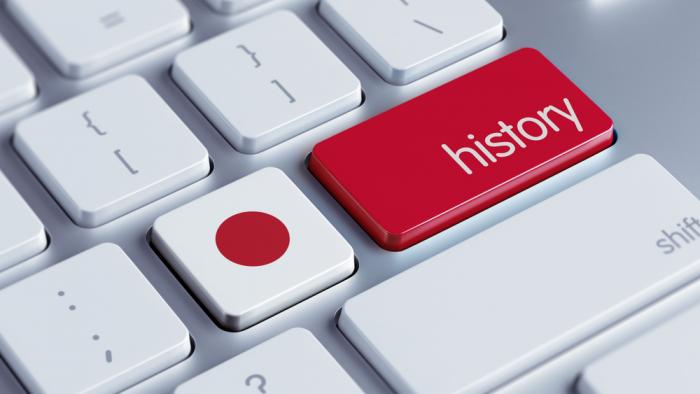 The usage of aid solely to support economic development and not for strategic reasons has been the bedrock principle of Japan's aid policy since the country first began providing foreign aid to developing countries in 1954. Japan's Official Development Assistance (ODA) Charter unequivocally declared a total prohibition of 'any use of ODA for military purpose'. However, the ODA's replacement, the Development Cooperation Charter introduced in February 2015, emphasises balancing security and development. The new aid guidelines have broken a policy taboo under which Japan avoided providing ODA to foreign armed forces.
These changes came at a time when Prime Minister Shinzo Abe has comprehensively reformulated Japan's security policy. Japan's new National Defence Strategy (NDS) was approved by the cabinet at the end of 2013. This marked a serious transformation of Japan's security policy from its previous exclusively defence-oriented approach (senshu boei) to one that focuses on making a 'proactive contribution to peace' (sekkyoku teki heiwa shugi).
Abe's new mantra of proactive pacifism induced two major interrelated policy reforms.
First, Abe's new defence strategy paved a path for Japan to participate in the international joint development and production of defence equipment. On 1 April 2014, Abe overturned the country's self-imposed ban on arms exports that had been introduced in 1967 by his great-uncle, former Prime Minister Eisaku Sato. Japanese arms makers like Mitsubishi and Kawasaki are cautiously but steadily re-entering the international military hardware market.
Second, Abe has reinterpreted the Article 9 'peace clause' proclaimed in the Japanese constitution by widening the meaning of 'self-defence'.  On 1 July 2014, the cabinet approved a new interpretation of the constitution that permitted the exercise of 'the right of collective self-defence' under certain limitations. Despite widespread protests, the Diet approved the new 'Legislation for Peace and Security' in September 2015. Japan's pacifist party Komeito, a minority partner in the ruling coalition, failed to prevent the enactment of the new security laws.
In this context Japan's aid, policy reform should be understood as a well-calculated political manoeuvre aimed to harmonise aid policy with the newly adopted national security strategy.
The NDS states that the Japanese government can provide foreign aid for activities aimed at 'promoting international peace cooperation' and it encourages the 'strategic utilisation' of foreign aid to deal with global issues that are considered a hindrance to world peace and security.
The new Development Cooperation Charter seeks to justify the change in policy. It broadens the definition of 'development' and recognises peacekeeping operations as well as the promotion of good governance and human rights as legitimate development cooperation activities. It also positions peace and security as prerequisites for development.
Based on these principles, Japan's foreign aid can now be given at various stages of peace-building activities, such as to prevent conflict, as humanitarian assistance in the midst of conflict, as an aid to help end conflict and to support post-conflict reconstruction.
The Japanese government asserts that there is no contradiction between the 'strategic utilisation' of foreign aid and the pledge to not provide military assistance. Its explanation is that Japan's foreign aid is to be provided to foreign armed forces only when they are 'involved in development cooperation for non-military purposes such as public welfare or disaster-relief purposes'. However, critics argue that is often difficult to clearly demarcate military and non-military purposes.
Leaders and mass media in developing countries have expressed serious concerns about Japan's aid reform. Of particular concern is the fact that there are no clear guidelines that differentiate between military and non-military missions, leaving this to be determined on a case-by-case basis. The ambiguity of the new aid guidelines leave room for potential loopholes that could allow for the provision of Japan's aid to foreign armed forces to be decided on an arbitrary basis.
Abe has appointed his security right-hand man, Shinichi Kitaoka, to head the Japan International Cooperation Agency to implement these aid reforms. A prominent academic, Kitaoka is the author of renowned books on the Japanese Imperial Army, where he has argued that bureaucratisation and conflict between army factions ultimately led Japan to wage devastating wars with China and the United States.
Japan's postwar aid mechanism has been plagued by similar problems of rigid bureaucratic procedures and a fragmented decision-making process that Kitaoka identified in the pre-World War II Japanese military. Kitaoka's insights and astute leadership might help to overcome these problems and enable the strategic use of Japan's aid to genuinely support world peace and security.
Breaking Japan's aid policy taboo is republished with permission from East Asia Forum
See also:
Japan Holds the Key to Regional Peace and Economic Cooperation