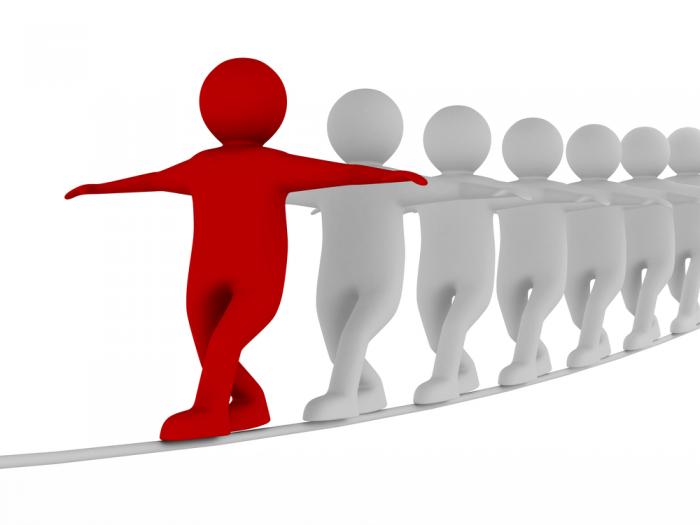 Canadian Prime Minister Justin Trudeau's eight-day official visit to China in August 2016 was, by most accounts, full of substance and style. The Trudeau government portrayed the visit as part of a refocus to China after a somewhat tumultuous previous relationship.
Over the past two decades, Canadian governments have grappled with striking an appropriate balance between raising human rights concerns and searching for engagement opportunities with an increasingly important economic power. All the while, the Canadian government has also had to play to its domestic constituents, who hold mixed views of China.
Trudeau's visit produced a number of concrete results, including opening seven new visa offices in China to boost tourism, securing a number of bilateral economic deals, and continuing to look into a free-trade agreement. Trudeau also signalled intent to join the Asian Infrastructure Investment Bank and maintain Canadian canola exports despite on-going disputes with Beijing.
On the human rights front, Canadian scholars have emphasised the importance of discussing such matters with the Chinese government not in absolutist terms but, rather, contextualised within specific cases to promote the message without provoking a Chinese rebuke.
This advice came after Chinese Foreign Minister Wang Yi's visit to Canada earlier this year when he berated a reporter for asking a human rights-based question. Trudeau's government did not press the matter publicly and the almost non-existent response cast doubt on the ability of the new leader to raise such difficult matters with Beijing.
Yet during his visit, Trudeau appeared to have taken a new angle by highlighting Canada's continued efforts to resolve ongoing and historical human rights matters with Canada's own indigenous populations to emphasise that such issues are a continual work in progress for all states.
The most novel message of Trudeau's trip was the suggestion that to assist Beijing in easing anxieties about its growing wealth and power on the international stage, it is in China's interest to further deepen relations with Canada. Trudeau's promotion of greater Sino–Canadian relations appears to be a feature of Canada's independent foreign policy.
Trudeau's message marks an important shift in tone, but not emphasis, as Canada's relations with China remain squarely fixated on human rights not overshadowing economic relations. This is a concern to a small but vocal group of Canadian strategic scholars, who criticise Trudeau, like previous governments before him, for failing to raise strategic trepidations about Beijing's geopolitical aims. Critics also point to Canada's unwillingness to publicly pressure China into accepting the Permanent Court of Arbitration's ruling in the South China Sea dispute. Such a silence also leaves questions regarding Canada's stance on a US–China conflict unanswered.
Canada's lack of a sustained presence and engagement in East Asian regional security and diplomacy may in part be explained by its priorities in other parts of the world, including historically close cross-Atlantic ties.
One area that may directly impact Canadian security interests is China's involvement in the Arctic. Some scholars argue that Canada is ill-suited both diplomatically and militarily to deal with a more active, and possibly revisionist, Beijing in search of regional shipping lanes and resources. While much of China's current Arctic activities are exaggerated, it is a highly visible and sensitive area for many Canadians with a history of sovereignty anxieties in relation to Arctic affairs.
Reconciling the need to find pathways for deeper engagement with China while mitigating risks and building capacities to manage differences is being advocated by a number of prominent Canadian scholars. They argue Canadians have an incomplete assessment and understanding of China and its relationship with Canada. To counter this, they advocate facilitating a more balanced and nuanced public debate and building relations with Beijing — as Australia has done — to include economic, political and strategic matters.
Whether Sino–Canadian relations become a central focus of Trudeau's foreign policy is uncertain. However, it is apparent that Canada will continue its long-standing tradition of emphasising economic relations alongside raising issues of human rights.
If stronger Sino–Canadian relations do become a foreign policy feature, then history is on Trudeau's side with his late father and former Prime Minister Pierre Trudeau being one of the first Western leaders to establish relations with China in 1971.
Trudeau's conviction that strong relations between the two states are in China's long-term strategic interests may be a small step towards a more holistic relationship. However, for such a synthesis to occur, the Canadian government must heed the advice of experts and begin a more nuanced public campaign about the opportunities, complexities and challenges defining the Sino–Canadian relationship.
Has Trudeau struck a new tone for Sino­–Canadian relations? is republished with permission from East Asia Forum
See also:
At Least the U.S. Created Jobs...Canada, not So Much