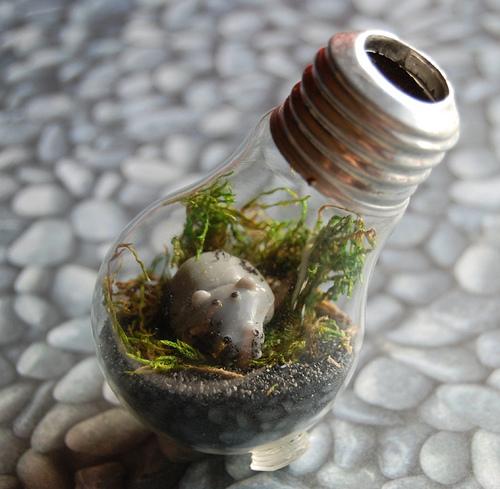 2 June 2011.
The twin spectres of regulation and cloud services were major areas of concern among delegates at the recent FST Summit Europe 2011 event, held 17-19 May at the Hotel Nassauer Hof in Wiesbaden, Germany. But innovative ideas around channel integration proved to be the big hit for the majority of executives in attendance.
The event, organised by GDS International, played host to some of the most influential figures in the financial services firmament, including Thierry Pecoud, Global CIO of Equities and Commodities Derivatives at BNP Paribas; Guido Ravoet, Secretary General of the European Banking Federation; and Markus Schulz, Chief Compliance Officer Global Life and Group Head of Financial Crime at Zurich Financial Services. Executives met to share knowledge, insight and experience regarding some of the most pressing topics currently facing the industry – and the results were enlightening.
In the wake of the recent financial crisis, massive regulatory changes will not only transform financial markets but also have major impacts on the global economy as a whole. As such, attendees agreed that compliance to local and regional regulations will be a primary driver of IT investment in 2011 and beyond.

As might be anticipated, many discussions around IT spending priorities – both in the workshop sessions and during the networking opportunities – centred on cloud computing. The general consensus was on the likely adoption of private cloud solutions, although certain institutions demonstrated a strategic intention to use a hybrid cloud model.
But regulation and cloud aside, it was a breath of fresh air to hear about genuine innovation in action. And Spanish bank BBVA's workshop on its channel integration activities – where it has seamlessly blended the traditional (such as the branch estate and ATM network) with the modern (most notably mobile banking and social media) to deliver an enhanced service to its customers – was one prominent example of an institution pushing forward into new territories.
"The evolution of customer channels has been one of the most operationally and technologically significant events in retail banking over the past five decades," says Alex Kwiatkowski, Research Manager for EMEA Banking at summit analyst partner IDC Financial Insights.

Delivering tailored, geo-localised services to account holders will be an essential element in retail banking during this decade, and BBVA demonstrated how it has embraced this strategy, underpinned by robust analytics tools and a CRM system capable of delivering significant business value.

"It needs to be about giving the customer the right information, at the right time, in the right format,"

explained Luis Uguina, BBVA's Chief Mobility Officer, in his presentation.
Standard Bank also illustrated how meeting the financial needs of citizens in emerging regions – such as sub-Saharan Africa – was changing the way in which banking services need to be delivered.
"With customers and prospects becoming ever-more discerning and demanding, and a plethora of sophisticated 'always-on, always-connected' consumer devices widely available in the market, retail banks not only have to keep pace with developments but ensure that the security of IT systems and sensitive data is not compromised in any way," says Kwiatkowski. 
Meanwhile, in his keynote dinner speech, former Nato commander Rear Admiral Chris Parry – one of Europe's leading experts on strategic forecasting and geostrategic trend-spotting – shared some sobering thoughts on the issues and threats facing the world during the next decade, underlining how both countries and companies will have to adapt to a changing, challenging environment.
Building on the success of the most recent event, the next FST Summit Europe will take place from 4-6 October at The Oitavos, Cascais in Portugal. Key topics for discussion will include a further look at the impact of regulation, information security, mobile financial services, the changing role of the CIO in financial organisations and how to balance the need for innovation with tight regulatory oversight.
FST Summit Europe 2011 is an exclusive C-level event reserved for 100 participants that includes expert workshops, facilitated roundtables, peer-to-peer networks and co-ordinated meetings. 
For more information, visit www.fsteuropesummit.com