---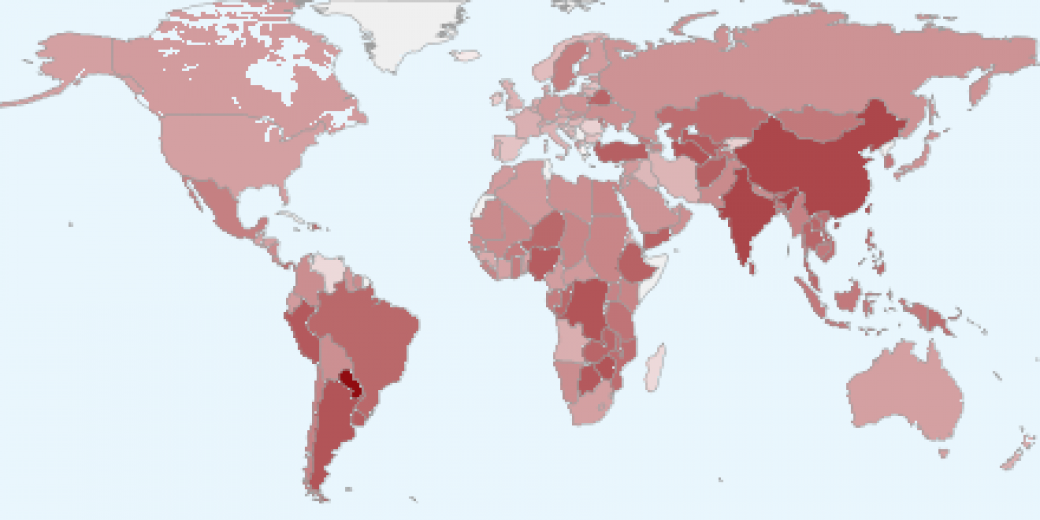 Great Financial Crisis?
What Great Financial Crisis?
That seems to be the attitude in 2011. Which worries us at EconomyWatch.com, because we do not believe that the underlying problems have been solved. If anything, they have been exacerbated.
You be the judge of the state of the world economy in 2011.
Here are the numbers from our Economic Statistics Database.